8th International Freiberg Conference in Cologne 2016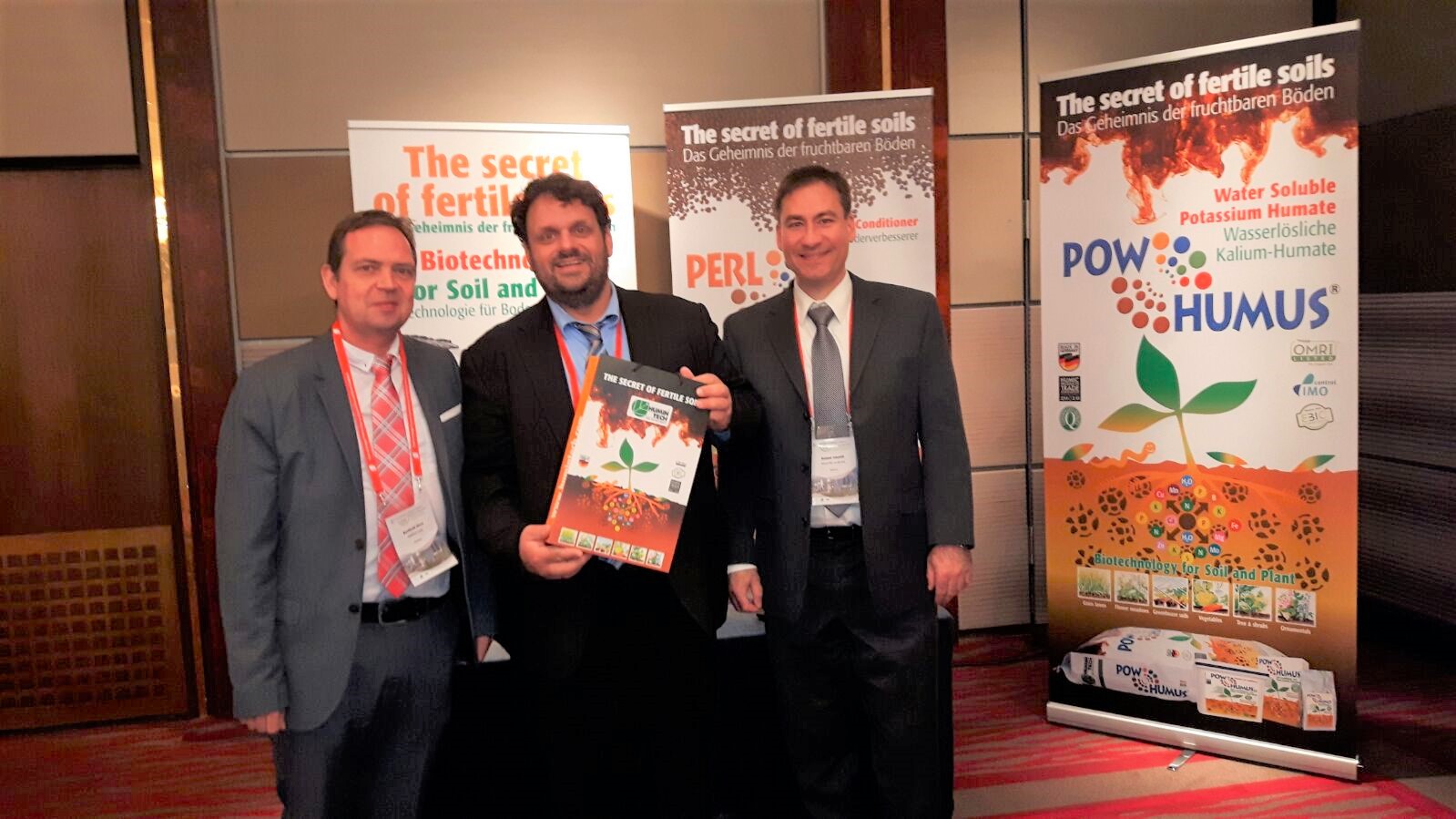 IFC is one of the leading conferences on material use of fossil fuels. This year's focus is on the value chain of coal – from mining to conversion to chemical or material uses.
At IFC, professionals from politics, industry and science exchange their experience and expertise from within their fields and branches, including researchers, R&D specialists, industry insiders, coal producers and manufacturers or suppliers of equipment and technology.
Mr .Berthold Star Dipl.-Chem .- / Econ.-Ing. (Manager R & D Humintech GmbH), Mr. Gido van den Berg (Executive Deputy Chief of the Rhein-Erft district), Mr. Roland Schmidt.