Balm for the allotment garden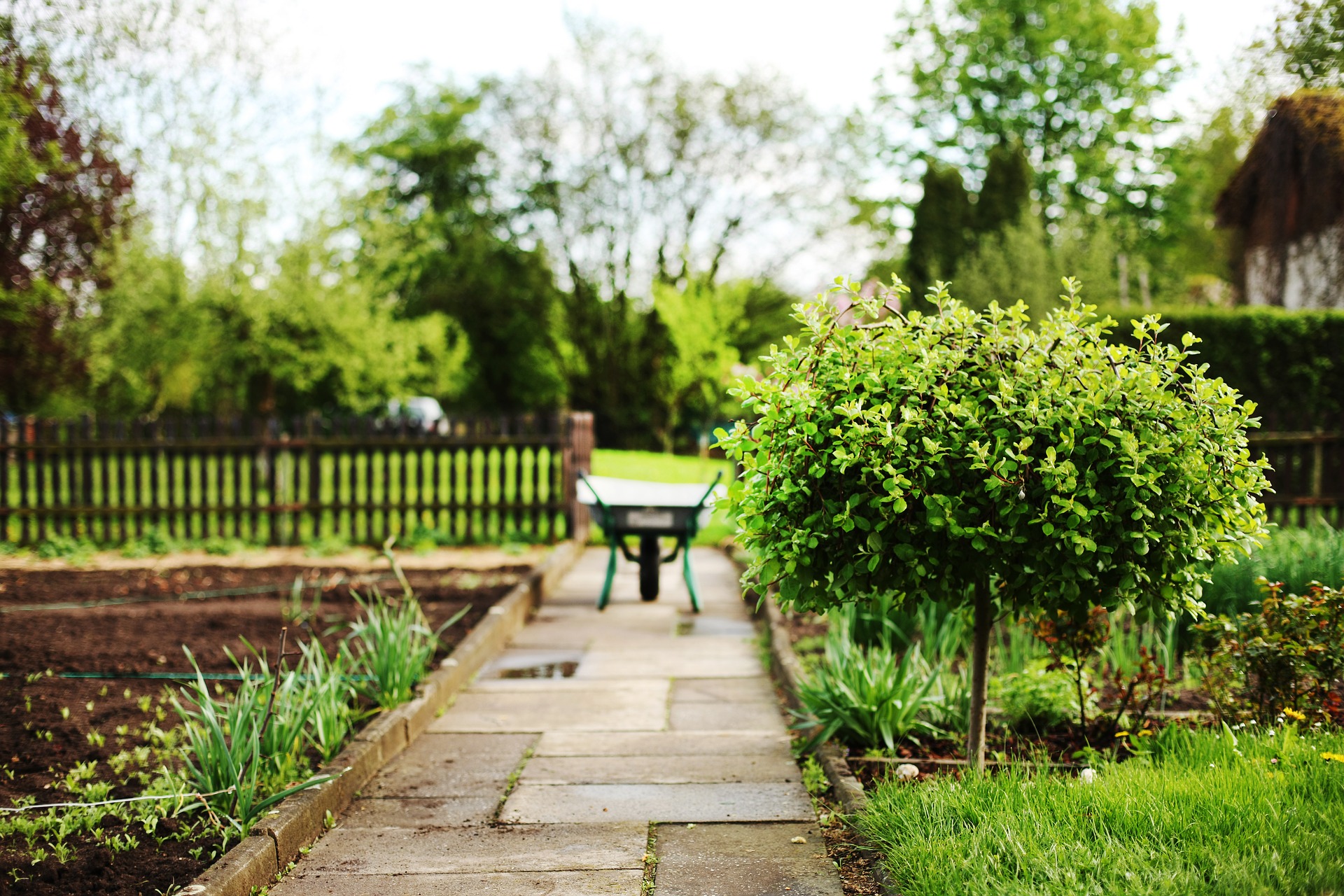 Balm for the allotment garden
With humic acids from allotment garden to small oasis
In professional horticulture, the use of humic substance preparations has long been one of the staples of healthy soils and healthy plants but of course, these substances do not only unfold their stimulating and soil-improving effect on hectare-sized areas. The availability of smaller containers from online retailers means that they can also be used in urban allotments and even on balconies.
Fertile soil is often in short supply in allotment gardens
Good humus-rich soil is the basis of life for commercial gardeners and farmers but the allotment garden also depends on a consistently optimal supply of nutrients for the plants. Humus plays a particularly important role in this. The presence of humus in the soil allows nutrients to be optimally tapped and absorbed. Soils in allotment gardens usually have a relatively high humus content, nevertheless gardeners struggle from time to time with soils that are too sandy or clayey and heavy.
This is then due to the fact that too little high-quality, organic food has been supplied to the soil life. Thus, the humus supply is depleted, the soil becomes diseased and gradually loses its multiple functions.
As a result, the soil stores little water and erodes easily. Vegetable and fruit plants as well as flowers have hardly enough nutrients available. Fertilization according to need is also difficult then because the soil cannot store the nutrients, convert them and keep them available for the plants. Plant deficiency symptoms and diseases spread more frequently.
Humic acid - soil-improving heroes even in the smallest of plots
Gardeners who rely on an integrated cultivation strategy, as well as organic and conventional horticultural businesses, counteract the lack of humus by using humic acids, among other things. This gives them a better soil structure that can hold more water and is less susceptible to erosion. In addition, many products act as biostimulants, promoting root growth. In addition, humic acids support humus-building processes in the soil. All these effects are already achieved by users on large cultivated areas. Like balm, humic substances wrap themselves around the soil aggregates and activate the regenerative power of the soil. Of course, this also works in the allotment garden.
With humic acids from garden dream to dream garden
Humic substances can be used in an extremely versatile way in the allotment garden. As the main component of permanent humus, they come exclusively from dead, organic material and have an amazing effect on soil and plants. Thus, they not only improve the conditions of a sustainable humus build-up in the soil, but also contribute directly to rich harvests in the vegetable patch.
PERLHUMUS®, for example, allows tomato plants to produce up to ten percent more fruit than comparable plants.
Kohlrabi increased in size by up to 15 percent under the effect of PERLHUMUS®. (more information here)
Biohealth® TH BS WSG, in conjunction with good nutrient supply, increased lettuce head yields by as much as 20 percent. Lawn lovers are also enthusiastic about the effect of humic acids. Especially in spring, a combination of PERLHUMUS® and HUMIRON® Fe Liquid acts like a fitness program for soil and lawn.
Humic acids are environmentally friendly and ensure healthy soils and healthy plants - with best regards from Mother Nature
In addition to their soil-improving properties, humic acids have other advantages for private gardens. Since they are of natural origin, they are completely harmless to frolicking children or pets. They are environmentally friendly and easy to meter. In the case of HUMINTECH, they are even regional, as they are extracted in Germany directly at the headquarters of the processing plant and refined to the highest quality standards. Whether granulate or liquid preparation - the application is very simple. For environmentally conscious garden owners who want to do their soil sustainable good, humic substances are the black balsam for your garden with rich harvests, magnificent flowers and a wonderful lawn to enjoy and experience.