Humintech at Weuthen Potato fair 2022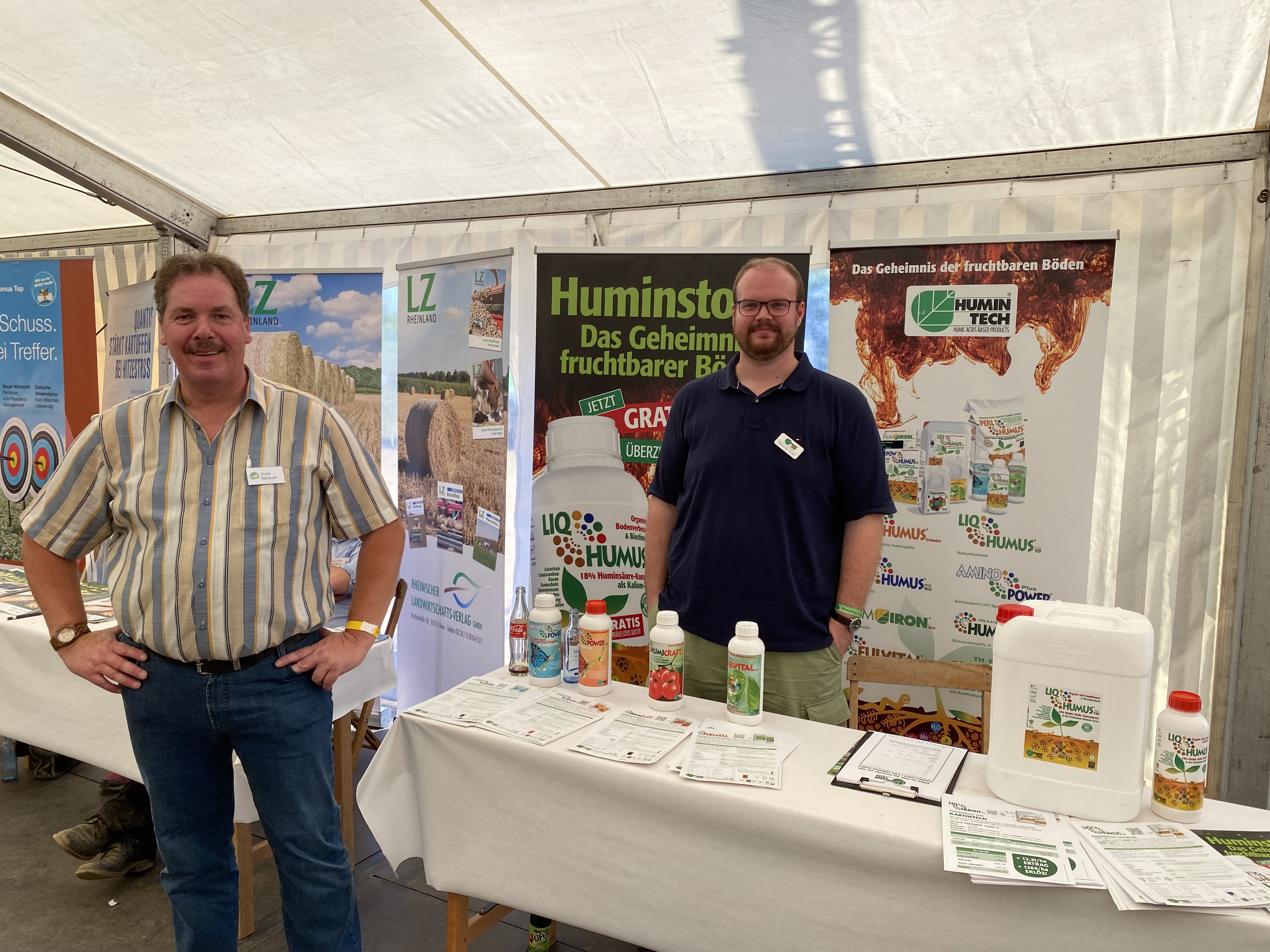 A well-organized event from Weuthen GmbH around the potato.
Between 10 a.m. and 2 p.m. the fair was open exclusively to trade visitors, from 2 p.m. the gates were open to anyone interested in cultivation techniques and varieties of the yellow tuber.

We thank for the fruitful discussions with BIOFA, HBL Netherlands, Triferto Netherlands, Menno, Lebosol and consultants from Weuthen GmbH.

See you next time!