Saudi Agriculture 2022 Dubai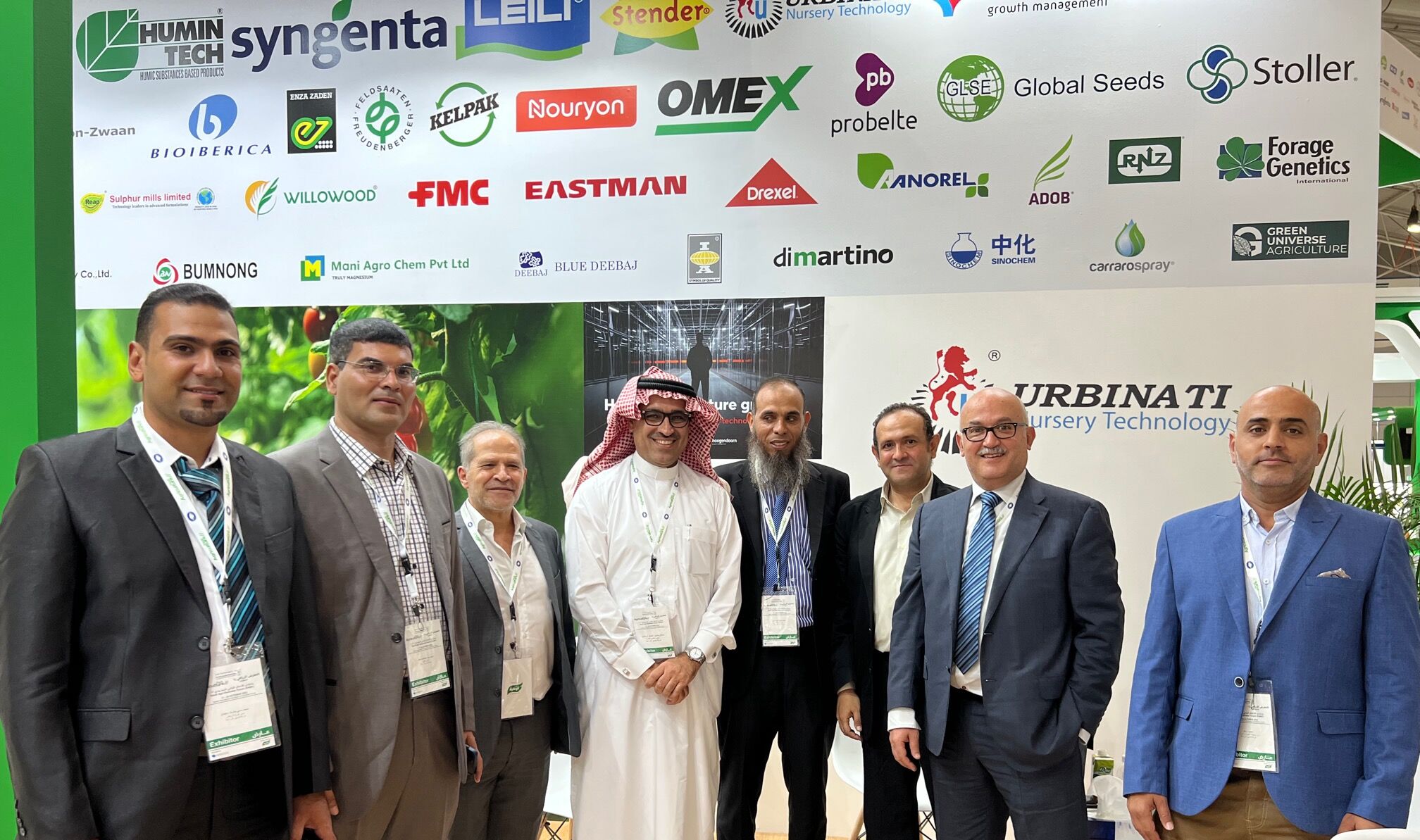 Dr. Yasser Dergham is at Saudi Agriculture 2022 fair in Dubai.

At the booth with our long-standing partner Alyaseen Agri, we will present the products Powhumus Pro, Perlhumus Pro and Myco, which are particularly popular in Arabic-speaking countries. Dr Yasser Dergham answers all questions about application, dosage and soil health on site.