Winzerservice-INFOTAGE 2021 – HUMINTECH is there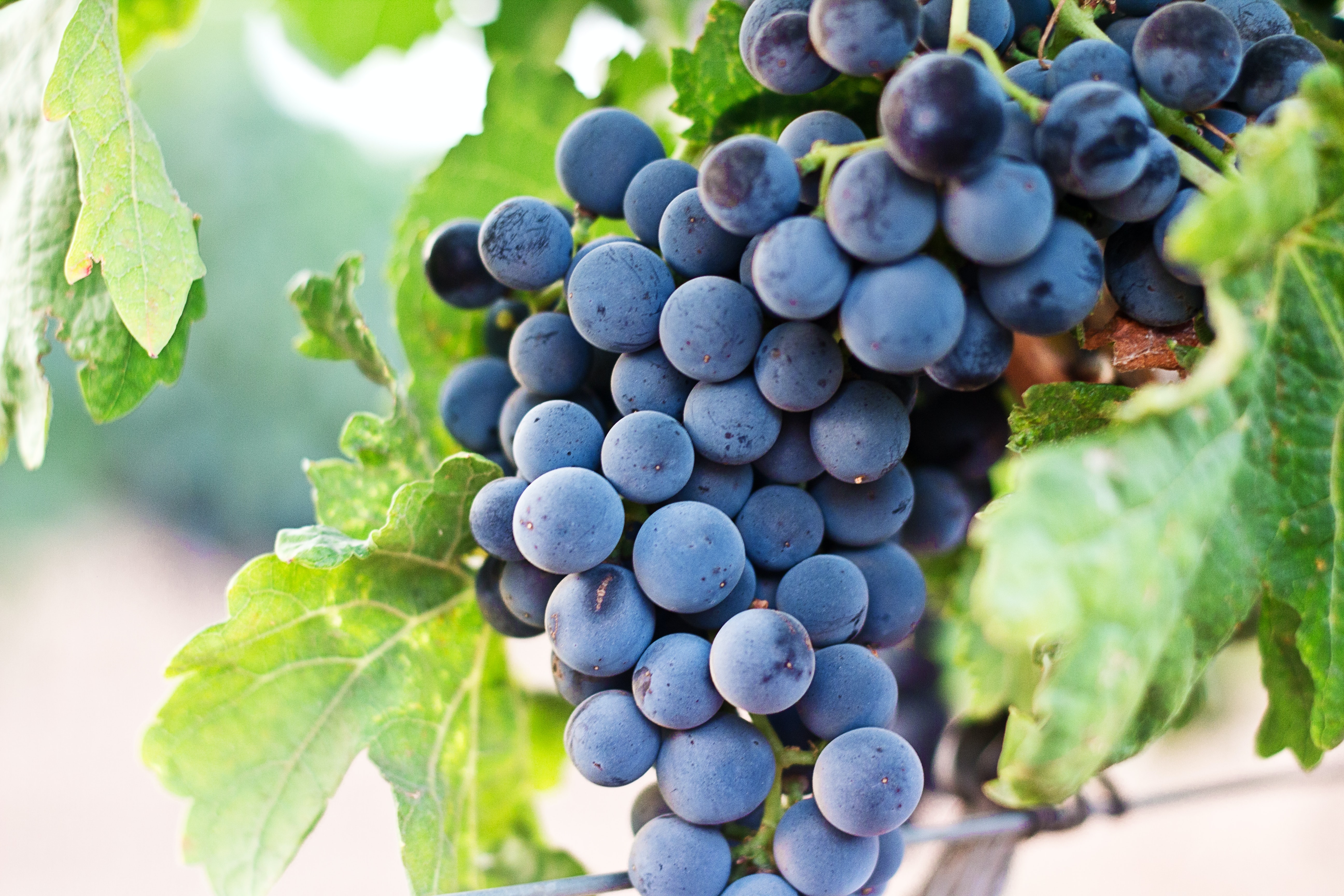 Winzerservice-INFOTAGE 2021 – HUMINTECH is there
We are looking forward to you
In about two weeks, the Winzer-Service INFOTAGE 2021 will start. Of course, we will be there with our solutions for successful viticulture! For the first time, the popular trade fair will take place online. This way, even more interested people can participate.
True to our motto "Healthy soils, healthy plants", we have a promising range of products in our luggage, which we are happy to present to you online.
We are therefore looking forward to a lively participation and an intensive exchange on your individual questions concerning viticulture and special crop cultivation.
When will the fair take place: May 5 and 6, 2021
Where can I participate: winzer-service.de
What is the cost of participation: admission is free of charge for you.
We are looking forward to your visit.