Humintech products in Argentina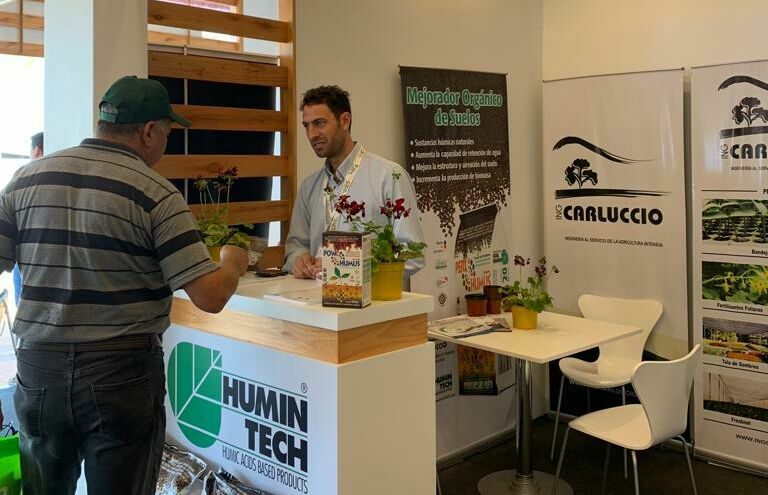 Partner company Ing. Carluccio is currently present with its own Humintech booth at Expoagro 2023 in San Nicolás, Argentina.
The annual agricultural trade show is all about showcasing innovations and market winners in agricultural machinery, technology and inputs from March 07 to 10. Ing. Carluccio is an expert in intensive agriculture products and presents our best-sellers PERLHUMUS® and POWHUMUS®.
For more info on the show, visit: www.expoagro.com.ar