HUMINTECH presents biostimulants at GROWTECH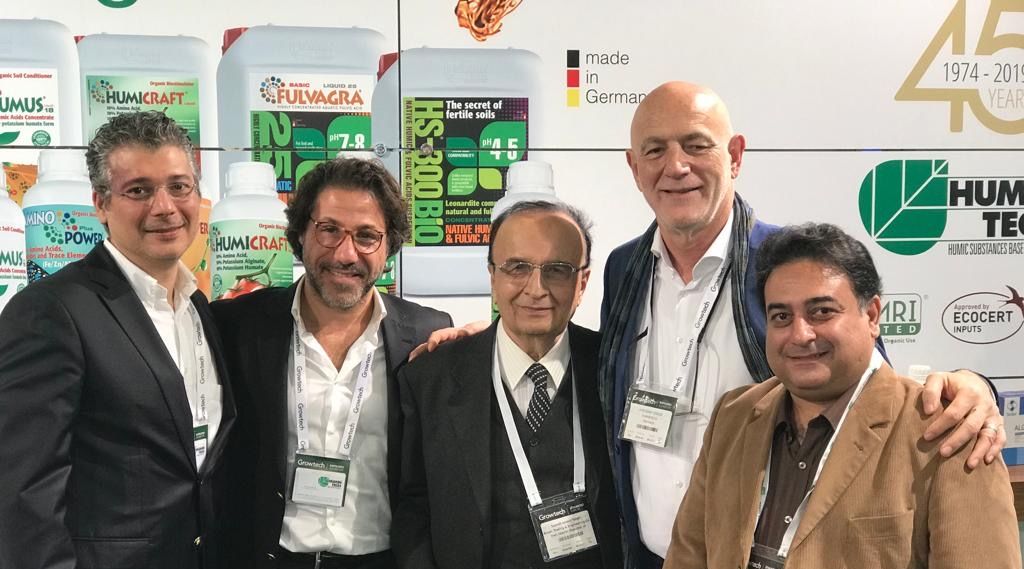 Our Sales and Technical Manager Yasser Dergham shares his knowledge about fertile soils and our innovative biostimulants and soil conditioners in Antalya from Nov 27 - 30. Last year Growtech hit the record of visitors from 120 countries with top 5 countries of visitors from Iran, Jordan, Iraq, Eygpt and Algeria.
We are happy to participate in four days of discovery, business and networking for small scale to industrial farmers, large companies supplying the world market and agronomists.