On the way to fertile soil - Humintech in Latin America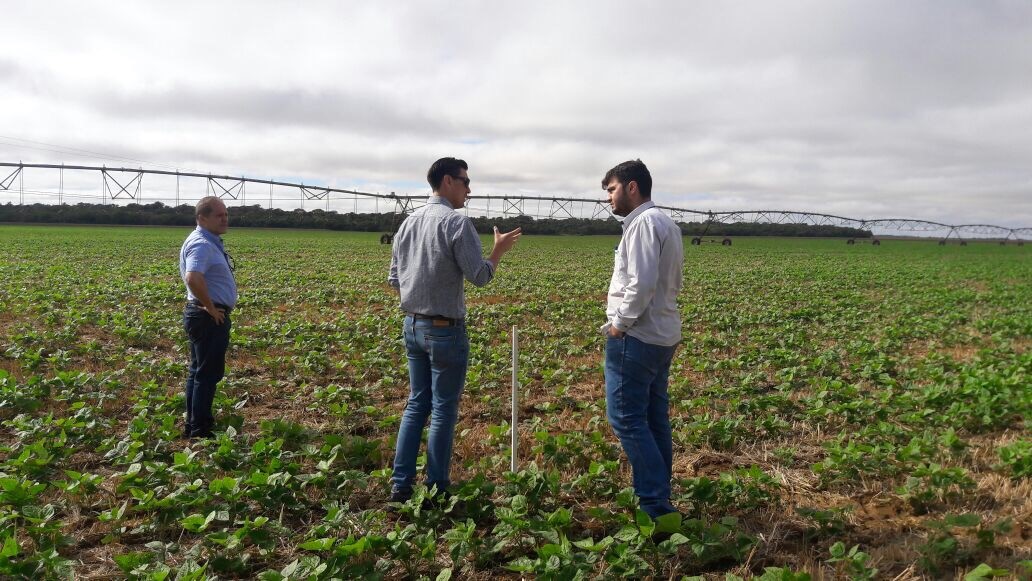 Figure 1: a trial in Carioca beans with BioHealth®. In Brazil, the product is called PLANT HUMUS WSG.
FARM RELATIONS "EN ESPAÑOL" - LATIN AMERICA FROM CARIOCA BEANS TO TABLE GRAPES
How humic-based biostimulants and soil conditioners make the difference
Heavily compacted soils in Chile, sandy ones in Peru and Mexican agriculture struggles with salinization. Everywhere, the aim is to achieve better utilization of nutrients, increase water-holding capacity and stabilize harvests. Since high-quality humic compounds deliver visible results even at low dosages, PERLHUMUS® & Co. are particularly popular in Latin America.
Our oldest distribution partnership is with Ecuador. Our longest-standing distribution partnership is with Ecuador, where our products build and maintain permanent humus in commercial banana production, for example. They also promote microbial balance in the soil and rhizosphere and can reduce water consumption. The latest member of the HUMINTECH family is Guatemala: preparations have been underway since 2020 to register the first products. Giants such as Mexico and Brazil are also supplied and are making a sustainable difference, especially in soft fruit and soybean production, with soil conditioners and biostimulants such as POWHUMUS®, FULVITAL® and BioHealth®.

Vicente Jaramillo is a native of Ecuador, studied agricultural sciences at the University of Bonn, and has been managing customer relations for HUMINTECH in Spanish-speaking distribution countries since 2013: Argentina, Chile, Peru, Mexico, Ecuador, Guatemala, Spain and the Dominican Republic; Brazil is also part of its customer base. By the end of 2021, Colombia will probably join the list. From a distance or on site, Dipl. Ing. agr. Vicente Jaramillo advises, for example, on soil and leaf applications for table grapes, cherries or blueberries.
"We're dealing with Agricultura High Tech," he adds. "The quality requirements for our biostimulant solutions are very high. This is the only way we can supply countries such as Chile, Peru and Mexico, for example, which play a significant export role for fresh fruit in various target markets (USA, Europe, Asia)."
In the first quarter of 2021, the registration of PERLHUMUS® for the Argentine market is now also completed and the first order is already being processed.
Participation in virtual conferences and the implementation of technical webinars has proven successful - for example, on March 19, 2021, thirty agricultural engineers from the Peruvian contractor Soltagro attended a training session on the properties and application of POWHUMUS®, FULVITAL® and AMINO POWER®.
Regular visits to Latin America are the optimum - joint trade fair stands with distributors, training courses for distributors and farmers, and individual discussions; this is what existing customer management looks like at HUMINTECH. For each country there is an importer who is personally advised on technical and professional as well as commercial issues. The extensive expertise is to be available to the sales countries, across national borders and oceans, as if we were actually on site. Trust and a certain degree of security are essential - crop losses mean loss of capital, or in the worst case, the loss of an entire livelihood. While in Germany many farms cultivate around 100 hectares of land, in Latin America it can be thousands. Reserves and credit facilities are usually not available. Therefore, even the farmer with a lot of land first tests on plots and, if successful, expands over the years. Tradition weighs heavily - even if there are better alternatives.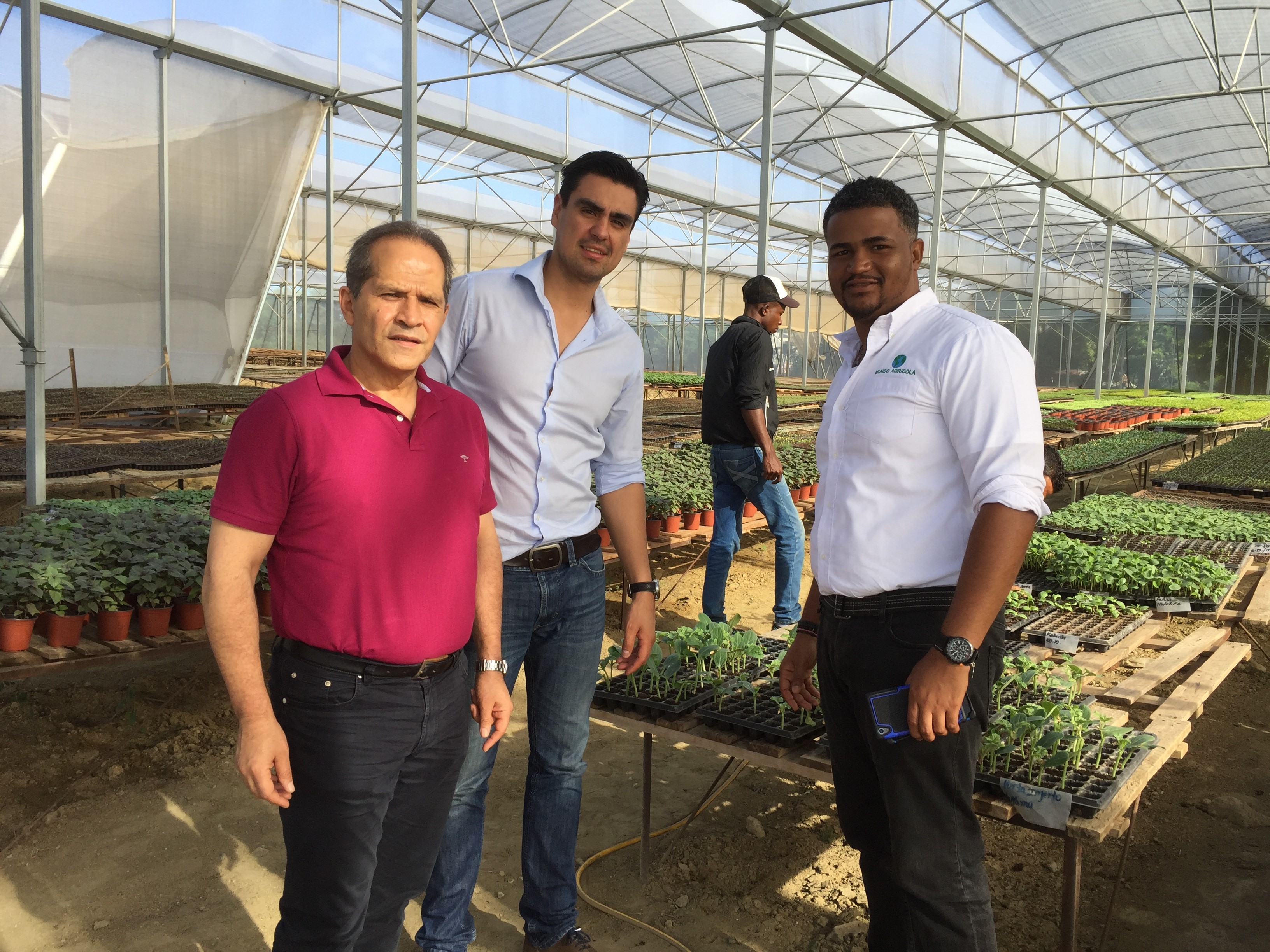 Figure 2: Yasser Dergham and Vicente Jaramillo visiting a seedling farm in the Dominican Republic that uses BioHealth®.
PERLHUMUS® and POWHUMUS® are well suited for entry and are therefore represented in almost all Spanish-speaking sales countries. But we also supply BioHealth® and FULVITAL® in more than 50% of countries. On its way to the top spot is BioHealth®, which could make record orders in Chile, Ecuador and Brazil this year. Its main benefit is to increase resistance to biotic and abiotic stresses. It is also suitable for expanding integrated farming.
But new products also raise many questions: Why is PERLHUMUS® better than compost or manure? Can I combine the products with proven methods? How do I convince myself and others on the farm of the benefits? It's all about technical analysis, field trials or solutions for individual crops - and always about soil. Knowledge about what makes healthy soil and how it produces resilient crops is universal and in demand.
At the beginning of each year, Vicente Jaramillo always asks his customers the same question: "¿Cómo podemos apoyarte este año?" - "how can we support you this year?" Because that can vary from year to year. Joint design of advertisements or information materials for the local market may be called for, as well as a targeted scientific publication, support for field trials, consulting and training for subdistributors, or joint trade show appearances.
Customer support requires empathy and staying power. "The work you do today won't have an impact for 2-3 years. You just have to know that," Jaramillo says. "So I'm grateful for the good foundation my predecessors have already laid." Trust takes time, especially when results always take many months or even years to become visible. It also usually takes 1-2 years for our products to be marketable in a new country. Regulations and specifications for product registration and design, dossiers and analyses precede this, but the effort is worth it: agriculture is the everlasting industry of mankind. Today's times ask for ecological, sustainable and effective solutions - and we have them.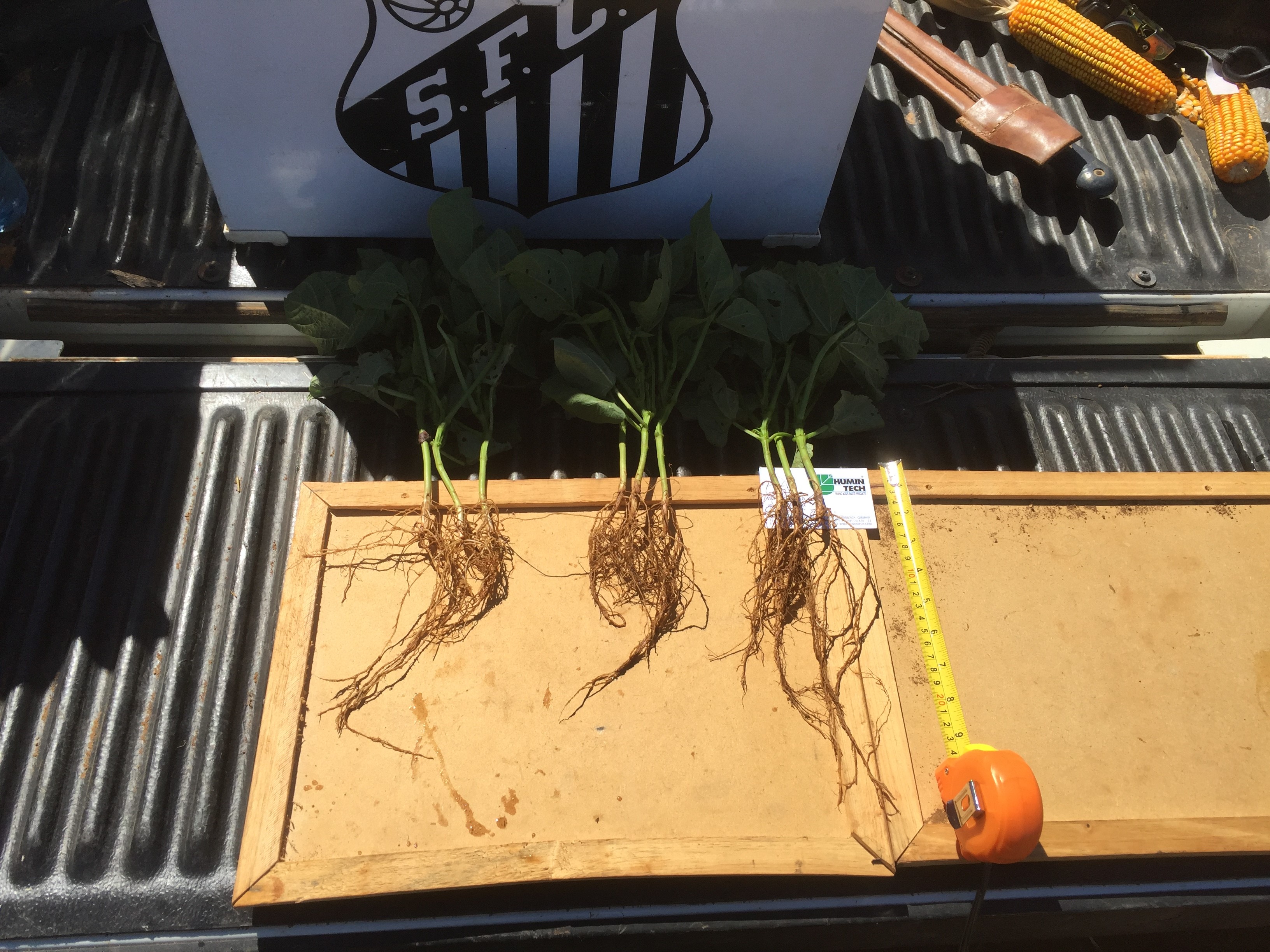 Figure 3: The improved root growth of the Carioca plants is clearly visible.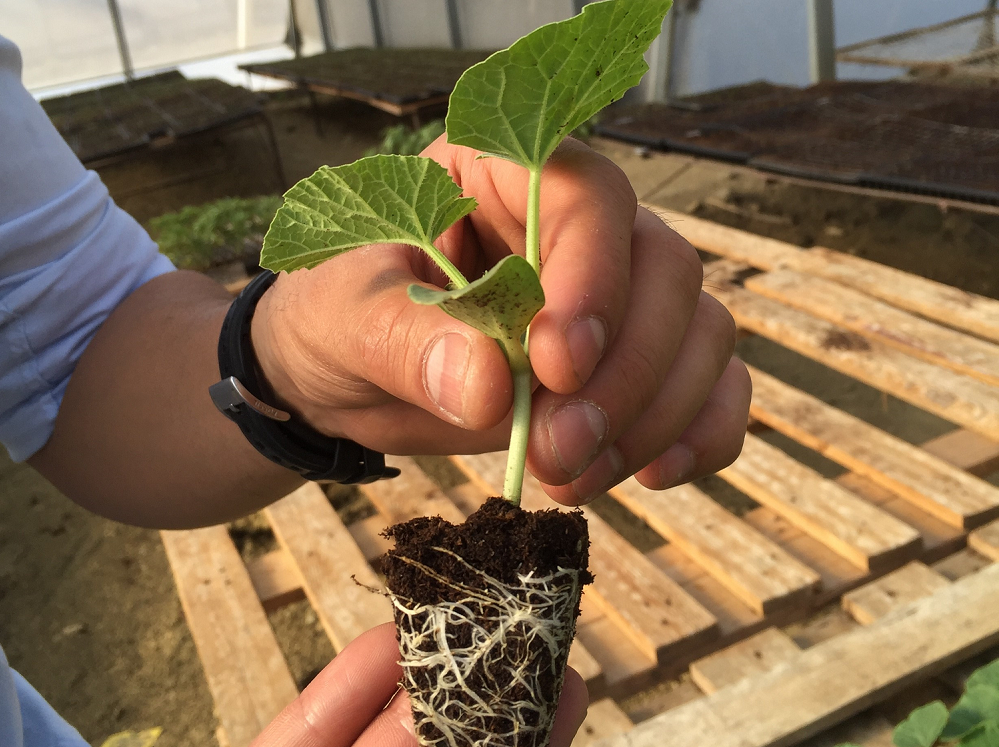 Figure 4: BioHealth® delivers also in seedling cultivation
very good results.