Humintech at the Hortitec Agricultural Fair 2022 in Brazil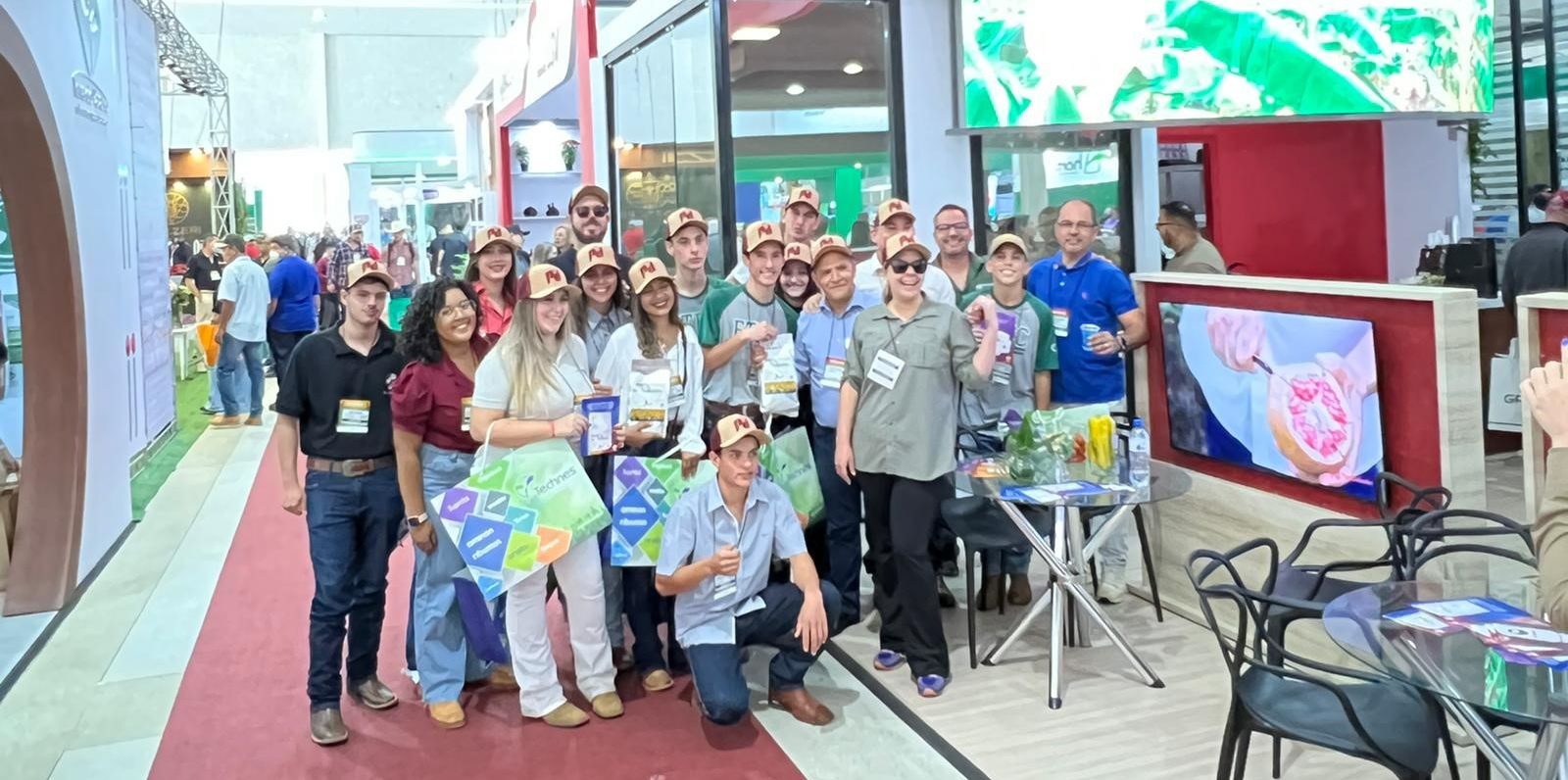 PlantDefender, Ing. Carluccio, EL AGRO (plantdefender.com.br) and Humintech were at the presence fair for agriculture in Recinto da Expoflora, Holambra - www.hortitec.com.br from 22 to 24 June 2022.
Dr. Yasser Dergham was at the Hortitec trade show in Brazil for Humintech from June 22-24, 2022. Hortitec is an international fair of food production and its portfolio ranges from fishing, agriculture, livestock, vegetable and fruit growing, floriculture to horticulture. Each year, it showcases equipment, technologies, inputs and more for successful operations in Latin America. Together with our partner PlantDefender we were at the booth and we would also like to thank our colleagues from Argentina Ing Carluccio and Ecuador EL AGRO, with whom the fair was once again a success.