HPTA Test Method Certified Seal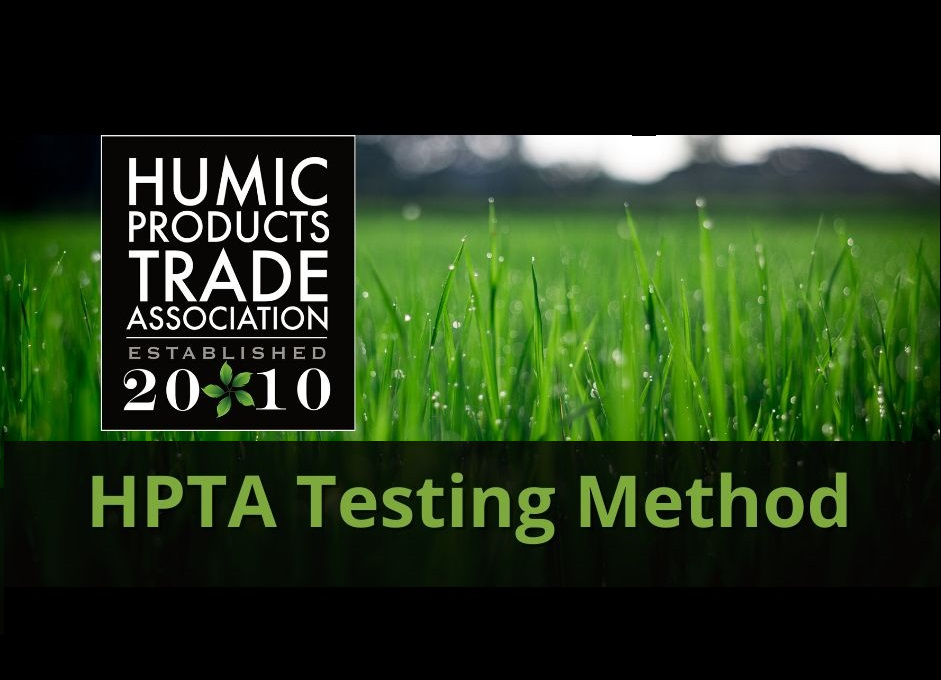 The HPTA's primary purpose is to advance the commercial uses of humic products through scientific and regulatory cooperation. An integral part of this mission is to establish a clear standard for laboratory testing to reduce the customer and market confusion created by the varied methods used in the past to qualify and quantify humic products.
A new or updated analytical procedure was sought, which would be an acceptable standard to guarantee humic product content and label claims within the market. Thus, HPTA worked with the scientific community to develop and promote a repeatable analytical procedure that would quantify and qualify both humic acids and hydrophobic fulvic acids.
The resulting HPTA test method was adopted by the Association of American Plant Food Control Officials (AAPFCO). The HPTA test method was also accepted by the International Organization for Standards (ISO).
Learn more about the benefits of using the HPTA Test Method Certified® Seal at humictrade.org/certification-seal/