Humintech is a supporting member of Praxis-Talk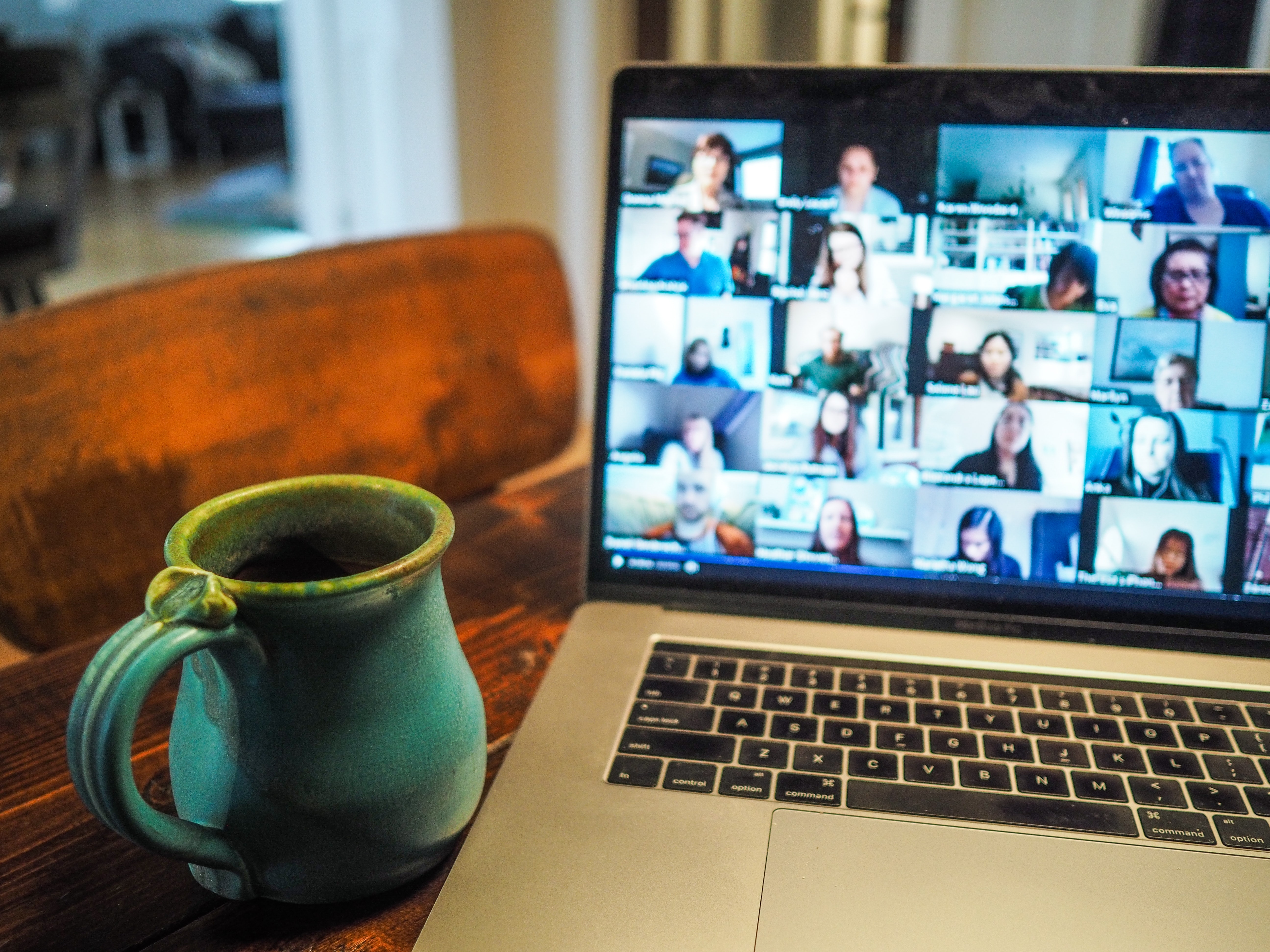 Humintech is a supporting member of Praxis-Talk

Humintech is a supporting member of Praxis-Talk, a new format for progress in agriculture. Farmers discuss the pressing questions of our time together with experts from industry, science and the start-up scene. Farm & Food 4.0, the Bauernzeitung and the Landakademie organise the talk once a month free of charge and make the results freely available afterwards.
Here you can find the results of the first talk from 18.11.2020 (PDF). It was about communication in agriculture and communication between agriculture and consumers, in short: public relations.
The next Praxis Talk will take place on 17.12.2020 from 10 am - 12 am.

Topic: Digital agricultural trade - the right thing for your farm or just digitalisation hype?

You can register free of charge here: https://www.farm-and-food.com/praxis-talk/praxis-talk-folge-02-agrarhandel/

We look forward to meeting you there.