Of CO2 certificates and humus buildup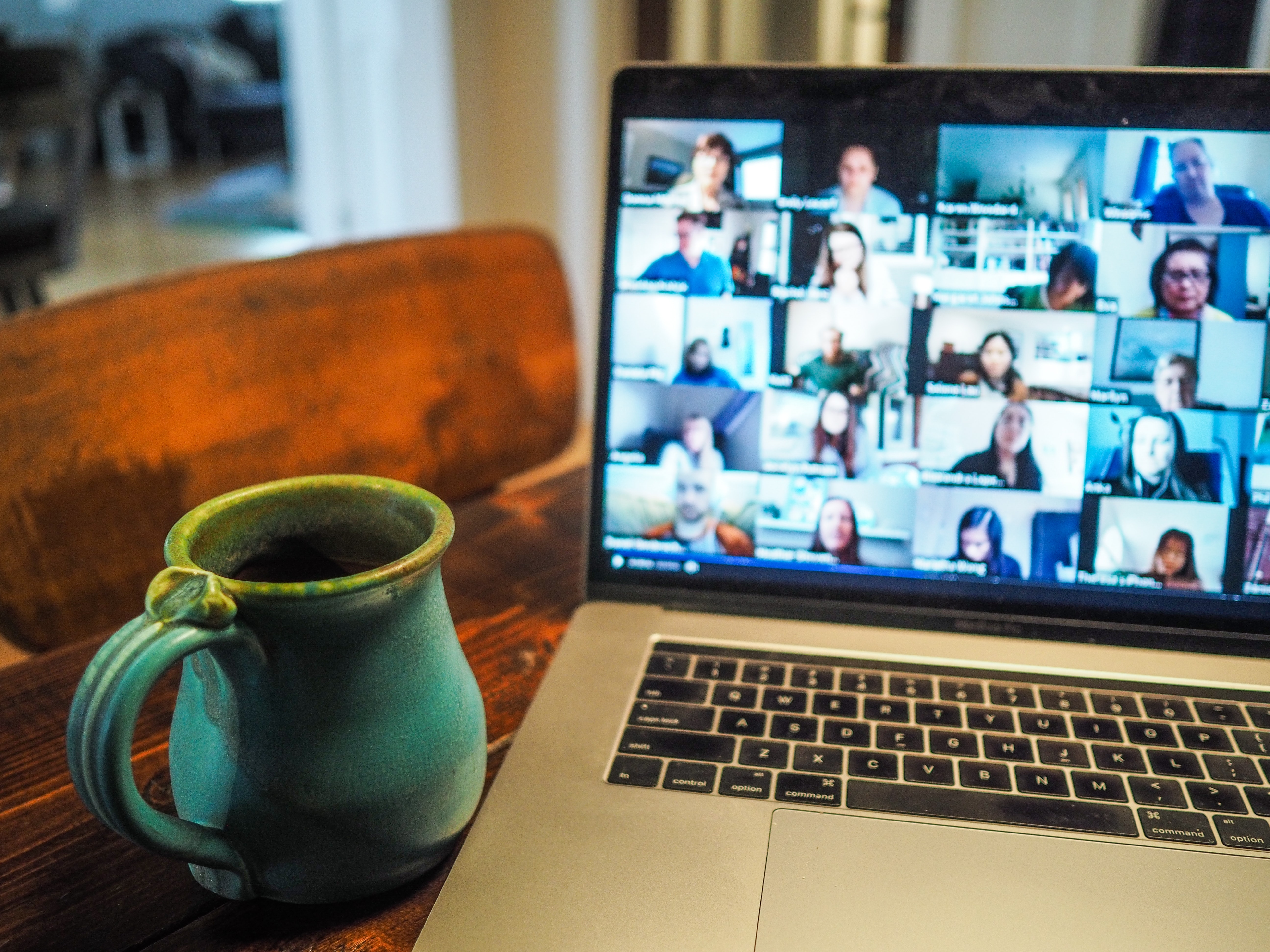 Of CO2 certificates and humus buildup
The third Praxis-Talk was all about humus.
In a lively round with participants from research, associations and practice, the topic was examined and discussed from different angles.
Specifically, the talk dealt with the potential of humus to store CO2 in arable land and the related debate on the sense and nonsense of CO2 certificates as an incentive system for agriculture.
The use of humic substances for a sustainable humus build-up was also explained at length.
This resulted in a lively and informative exchange of ideas across the boundaries of the respective disciplines. Conclusion: Everything is possible, but not necessarily sensible.
In addition to the realization that humus build-up must be carried out permanently in order to maintain the humus balance up to a certain maximum limit, there was also the realization that subsidized humus build-up via CO2 certificate trading is rather unsustainable. The application of premiums, as a reward for successful humus management of already motivated farmers, would possibly be more sensible and sustainable.
The five main lessons learned are summarized here: PDF