Wastewater treatment with humic acids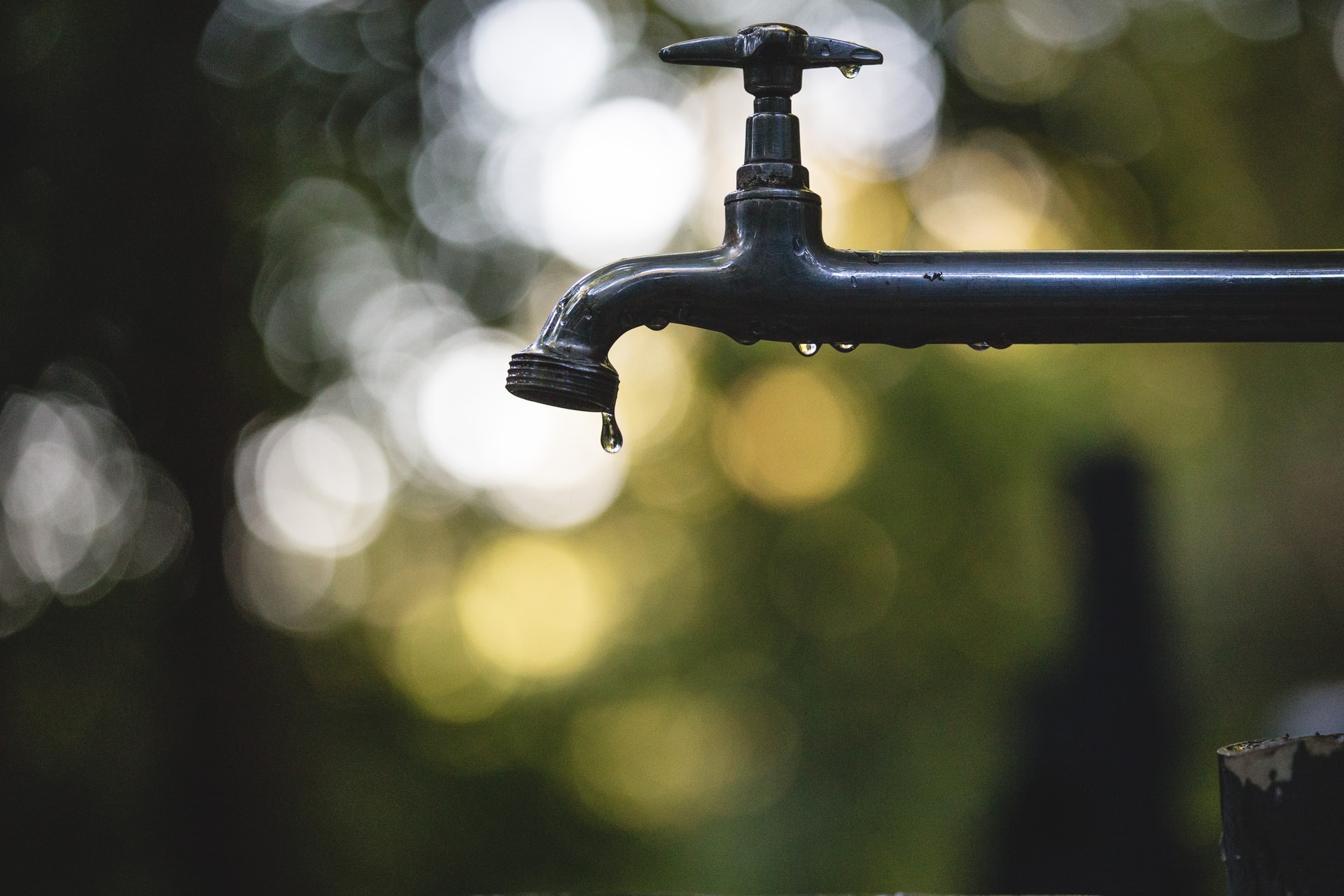 Wastewater treatment with humic acids
Sewage sludge – how to turn toxic waste into fertilizer
Sewage sludge has been used in agriculture as an organic fertilizer for decades. Within the EU, legislators now regulate its use. They consider human health to be endangered by pollutants in sludge. The treatment of wastewater with humic acids can help ensure that sewage sludge can be reused safely in the future.
Popular soil conditioner in agriculture
Sewage sludge originates from municipal sewage treatment plants and is a by-product of wastewater treatment. It contains many nutrients for plants, above all nitrogen, phosphorus and potassium. In 2010, almost 40 percent of the sludge produced in the EU was still being spread on arable land. In countries like Spain and Portugal, the figure was 65 percent. Sewage sludge improves soil structure and promotes humus formation. So why is sewage sludge being banned from the fields?
Soil medication with side effects – heavy metals in sewage sludge
Today, countries within and outside the EU prohibit fertilizers with sewage sludge in whole or in part. There is a good reason for this: in addition to its valuable components, sewage sludge contains pollutants, including toxic heavy metals, which not only damage the environment but also endanger human health.
Humic acids – Pollutant police in liquids
Humic acids are a well-tried agent to immobilize heavy metals. They form the biological center of humic substances, which are the result of decomposition and conversion processes of organic material in soil and water. Humic acids from the soil are excellent pollutant sinks.
Permanent immobilization of heavy metals in wastewater
Used as a solution in wastewater, the salts of humic acid form hardly soluble complexes with heavy metals. They lead to reactions in both acidic and neutral environments. In combination with conventional flocculants their cleaning effect is thus improved. The resulting flocculation is extremely stable and can be easily sedimented or filtered afterwards.
Humic acids bind pollutants and are good for the soil
Even acidic precipitates no longer dissolve the firm bond between humic acids and heavy metals. In this way, the sludge gains double value for agriculture: nutrients promote plant growth – humic acids give the soil structure a crumbly, earthy-humic structure. As a result, the soil is well aerated and can better retain water and nutrients. Water and wind erosion are also reduced.
Humic acids could solve the disposal problem of sewage sludge worldwide
Since the fields throughout the EU are no longer allowed to be fertilized with sewage sludge, municipal sewage treatment plants are facing unexpected challenges. There are few alternatives to disposal via the fields. Although the sludge can be incinerated, for example, the existing incineration plants are more than fully utilized, and transport is associated with high costs.
Treating the wastewater with humic acids could provide a sustainable solution to the problem. It saves costs and keeps valuable plant nutrients in the material cycle.
Learn more about wastewater treatment with humic substances and humic acids.