Humic substances in ceramic processing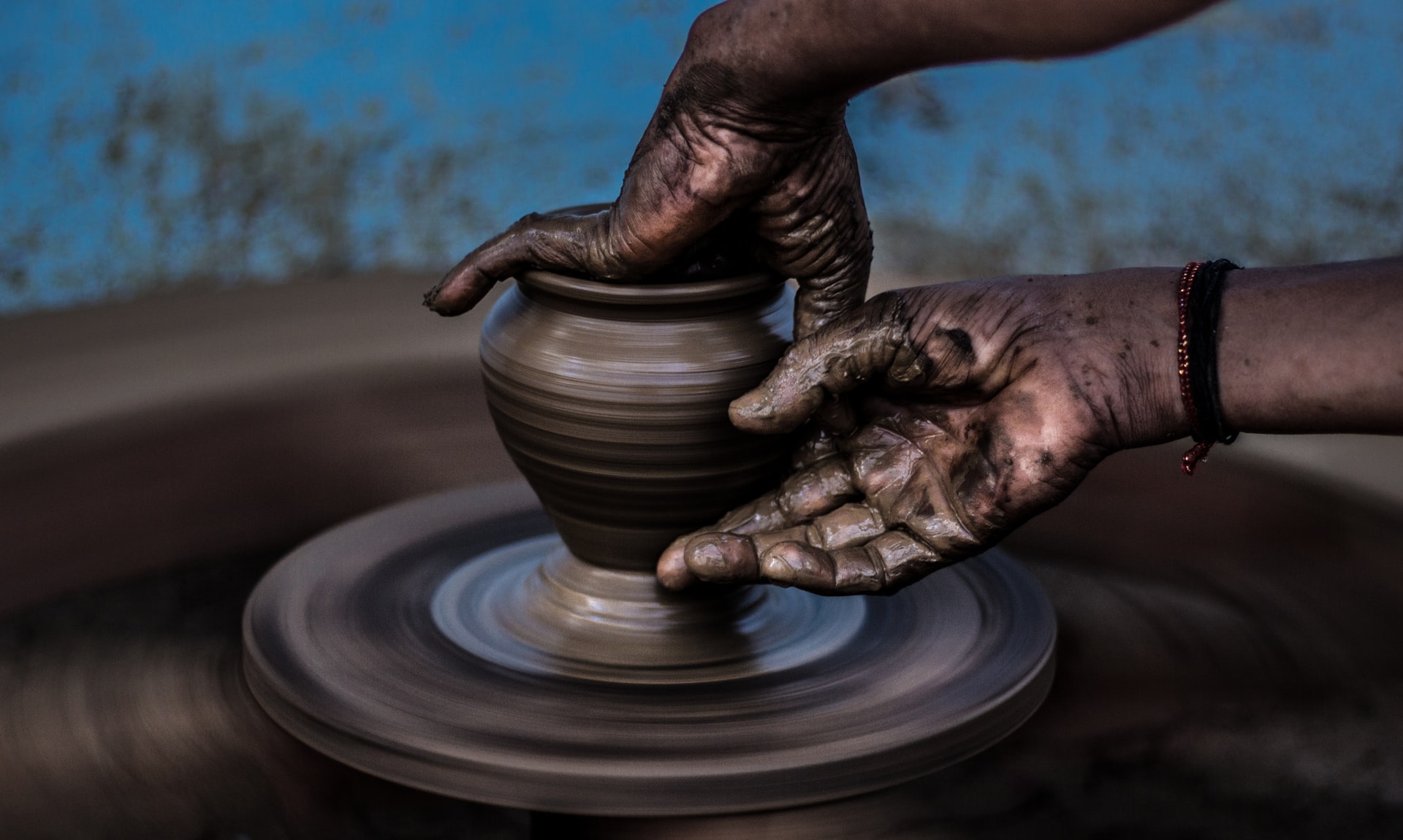 Humic substances in ceramic processing
How naturally obtained sodium humate could replace synthetic condensers
For more than 45 years HUMINTECH has been developing humic substances based products. Whether as plant strengthening agents, soil conditioners, animal feed supplements or for groundwater remediation – humic substances are true allrounders. They have also been used for a long time in the ceramic industry for liquefaction and as dispersing agents for raw materials and slips. But what exactly are the advantages of using humic substances in processing? Why is it worthwhile to switch from synthetic condensers to products based on humic substances?
Humic substances are found in all ecosystems of the world
Humic acids are the biological center of humic substances. They are formed by humification of plant and animal substances and the biological activities of microorganisms. Humic acids are complex molecules that occur naturally in soil, peat, oceans and freshwater. Especially high and active concentrations are found in soft lignite known as Leonardite.
The most interesting humic component to look at in the processing of ceramic materials is sodium humate, a salt of humic acids, which is obtained by extraction.
Sodium humate – a green additive for the liquefaction of ceramic slips
For the liquefaction and production of ceramic slips, the humate's ample sodium ions are particularly significant. Due to its high cation exchange capacity, sodium can also have a liquefying effect as a component of the humic substance molecule. However, the lower the proportion of organic carbon in the mass to be liquefied, the more advantageous is the use of extracted sodium humate. Its liquefying effect corresponds to the effect of various commercial products.
In contrast to industrially produced condensers, sodium humate is a green product. As a renewable raw material without harmful effects on man and the environment it complies with many principles of green chemistry.
In addition, the considerate material use of lignite represents a real alternative for the coal industry of the future.
Humic acids increase the dry bending strength of ceramic materials
According to recent studies, a further advantage of sodium humate arises after processing the ceramic bodies: The treated clays show an increased dry bending strength compared to those treated with commercial sodium-based condensers without humic acids. The reason for this is the formation of clay-humus complexes – stable compounds formed by the combination of humic acid with clay minerals and other mineral components.
Future technology humic acids – ecologically and economically sensible
The use of humic acid-based products for the liquefaction of ceramic slips seems to be a trend-setting technology, as the advantages clearly outweigh the disadvantages of conventional agents. Humic acid is a renewable raw material that occurs in concentrations of between 50 and 90 percent in all ecosystems of the world. Especially as an alternative branch of the coal industry, the processing of humic acids and other humic substances could be of great importance in the future.
Find out more about the diverse applications of humic acids in the industrial sector.