Humintech in Sao Paolo, Brazil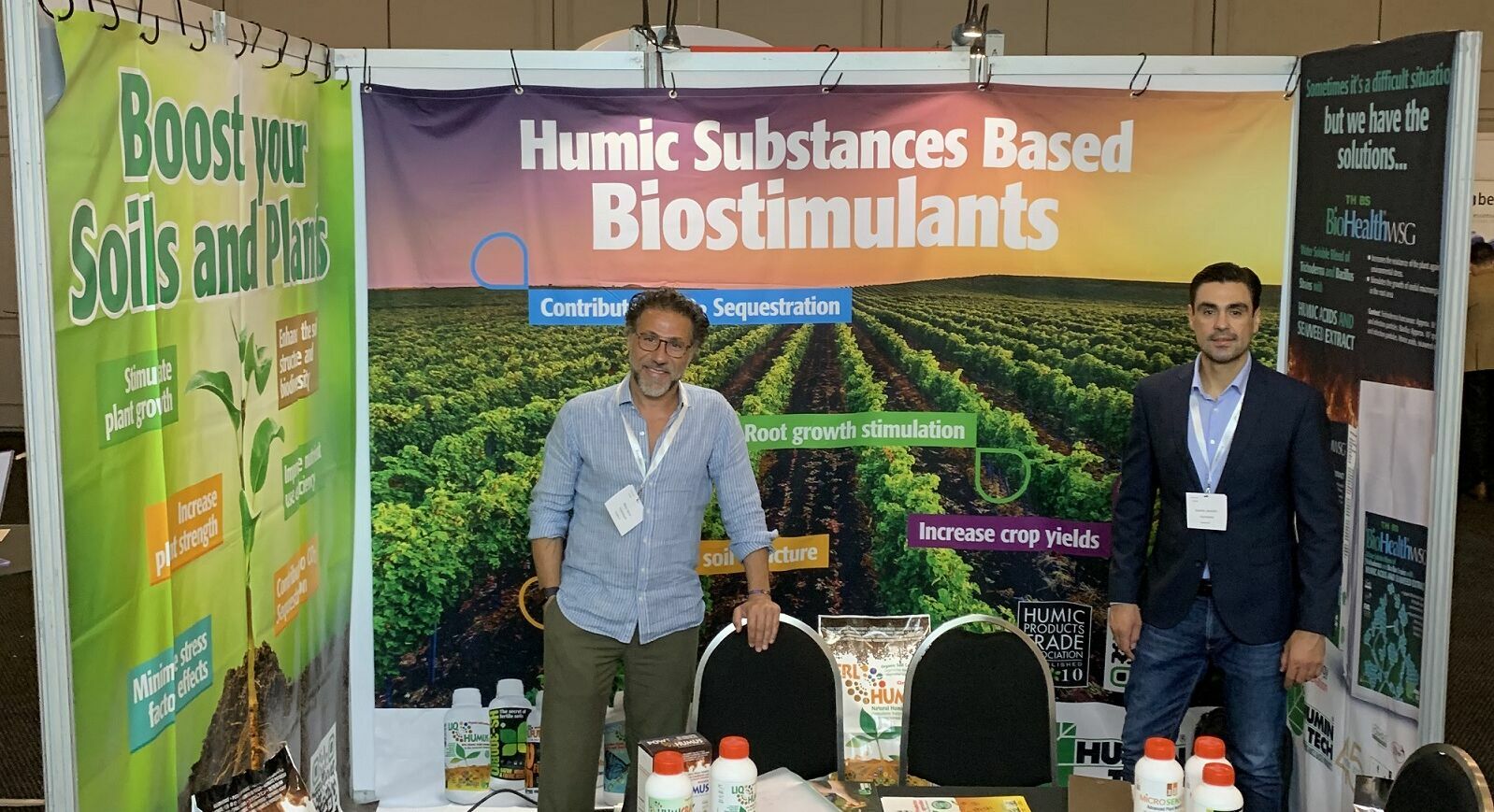 Product bestsellers from the field of biostimulants were presented at the exhibition for crop protection in Latin America.
Humintech was at LATAM Biocontrol from 15-16.08.2023. News and trends in biocontrol were discussed. Apart from our well-known brands such as Powhumus, Perlhumus as well as Liqhumus, we were able to present the Biohealth product line.