The expoSE 2021 was successfully mastered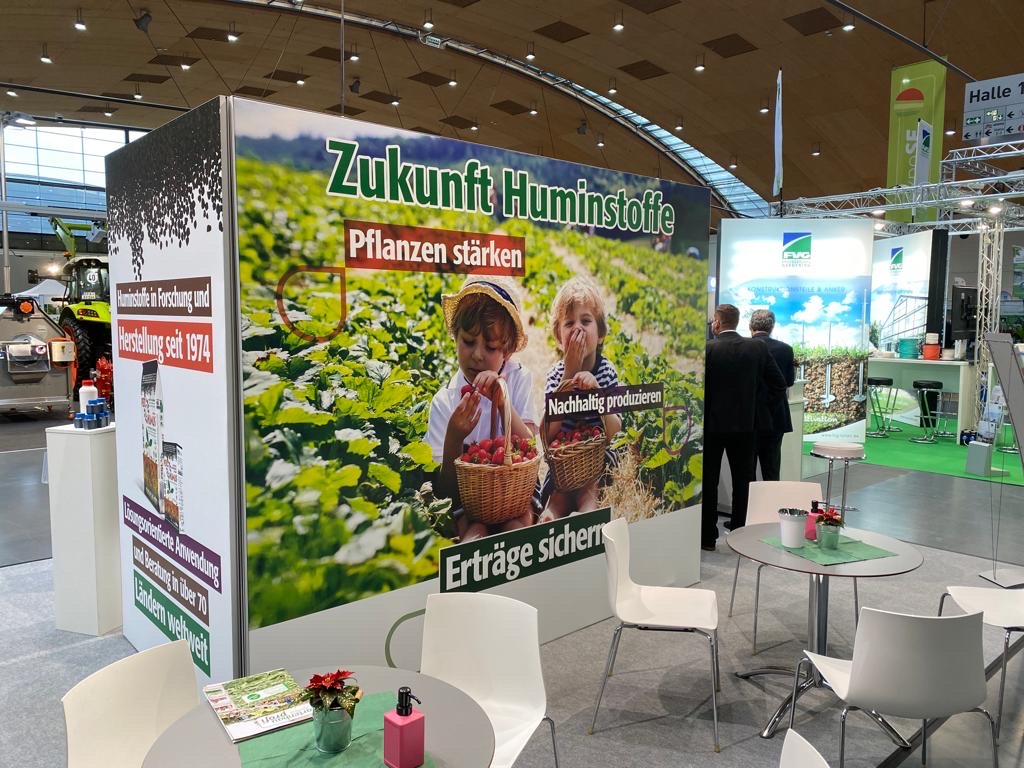 THE EXPOSE 2021 WAS SUCCESSFULLY MASTERED

With the topic FUTURE HUMIC SUBSTANCES and the clear announcement for the sustainable use of our soils, Humintech hits the mark with the asparagus and berry producers.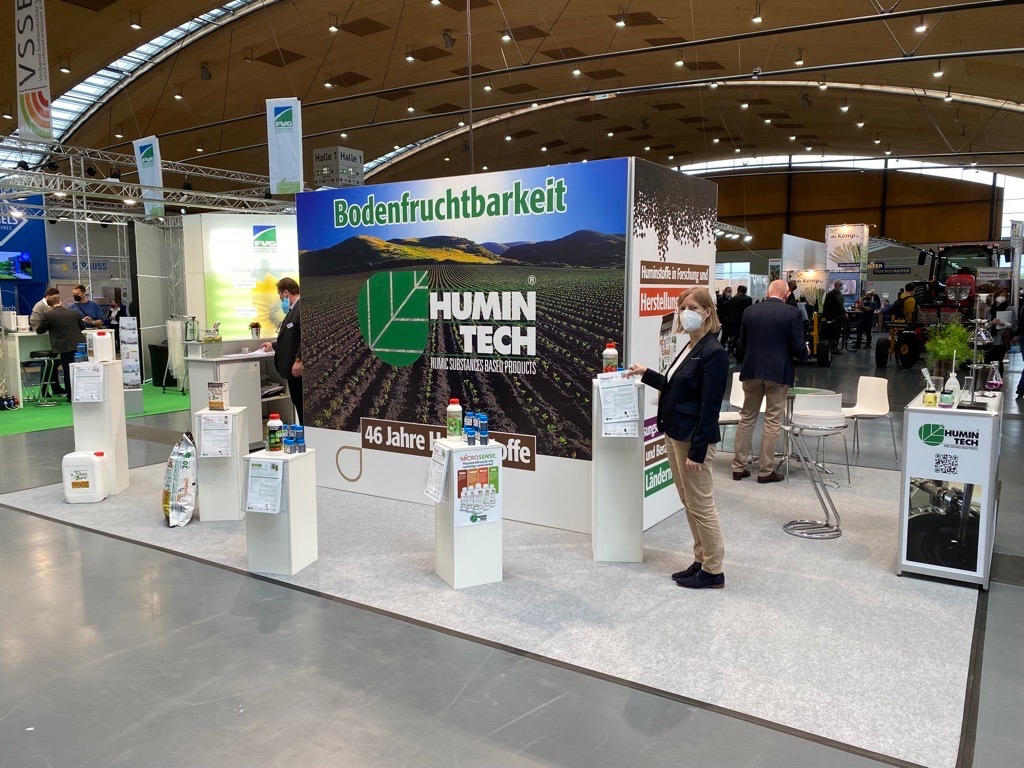 Massively increasing prices of fertilizers, especially nitrogen fertilizers, and upcoming governmental regulations in cultivation practice move producers from agriculture and horticulture to the fair, looking for alternatives and new possibilities.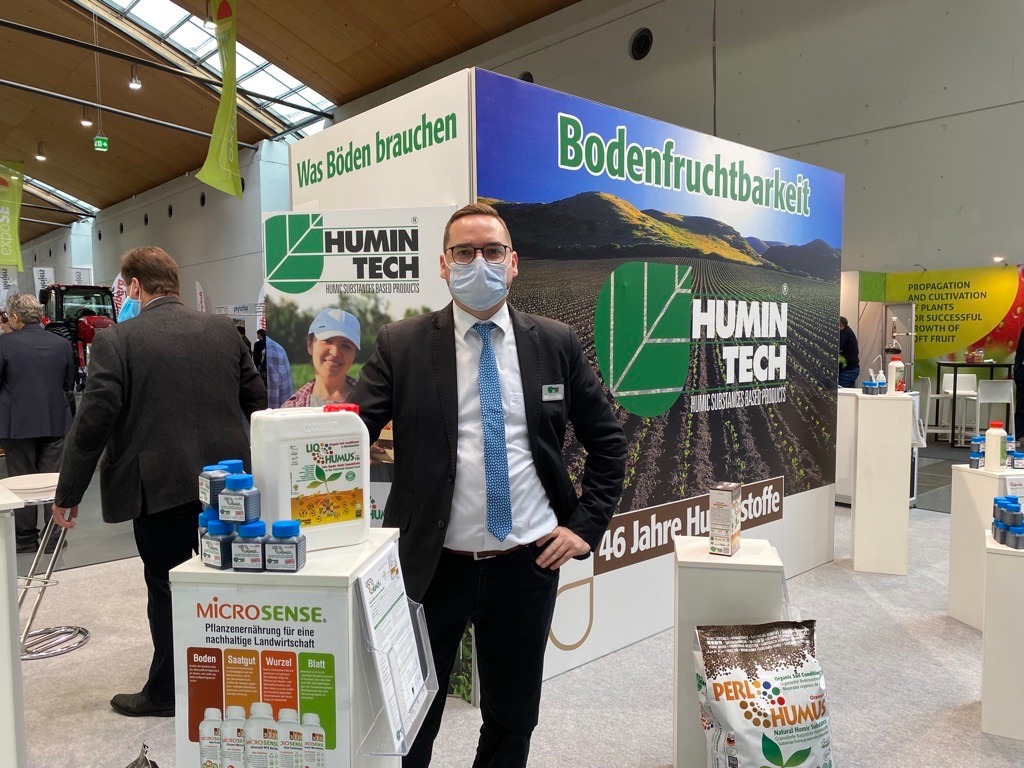 Not only humic substances such as LIQHUMUS Liquid 18 are in demand and are real new territory for most producers. Even when it comes to the use of nitrogen-fixing microorganisms, HUMINTECH is at the forefront with the announced Microsense product line and is setting standards.