"Paying attention to the soil secures yields – even for 8 billion people"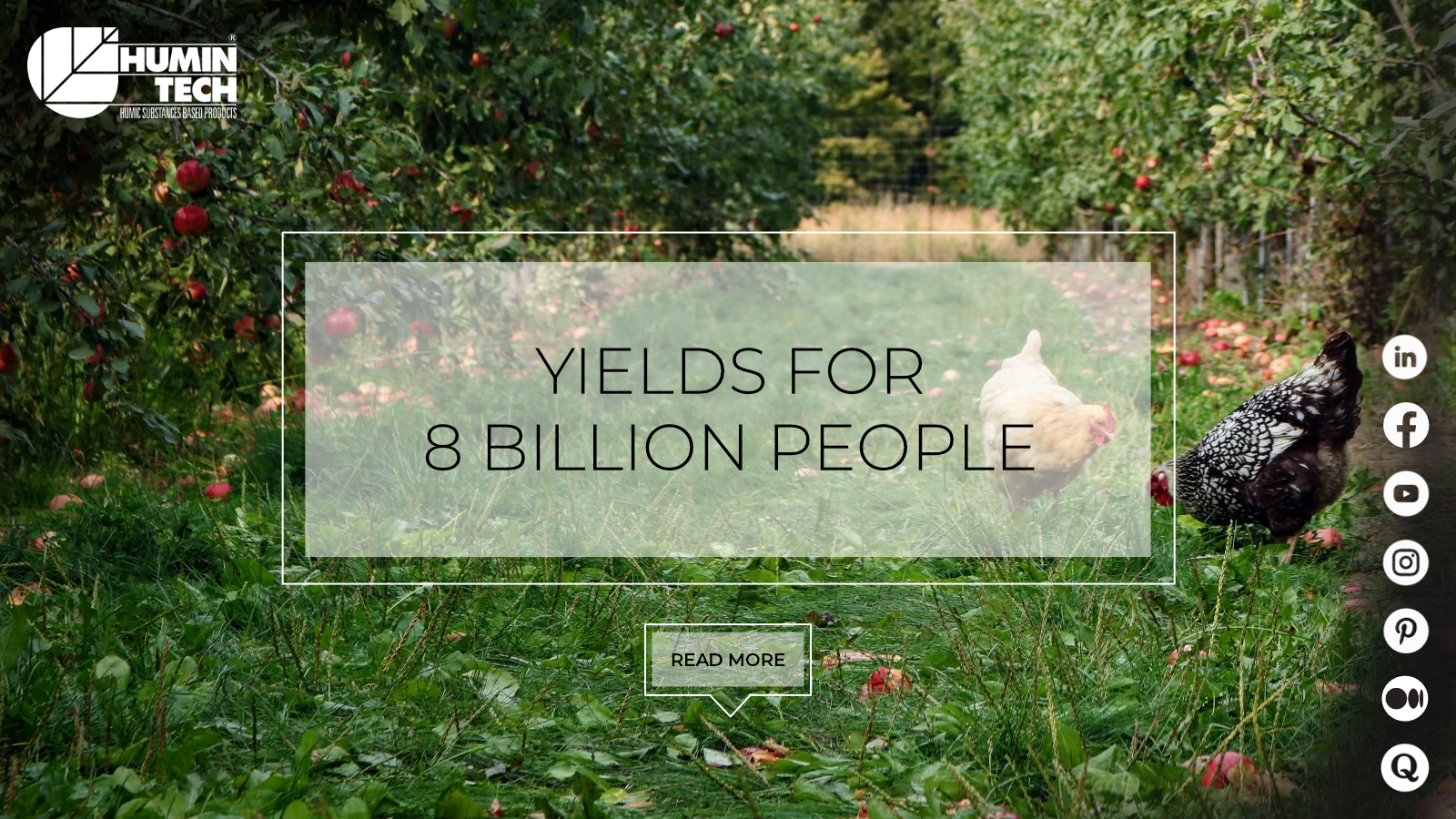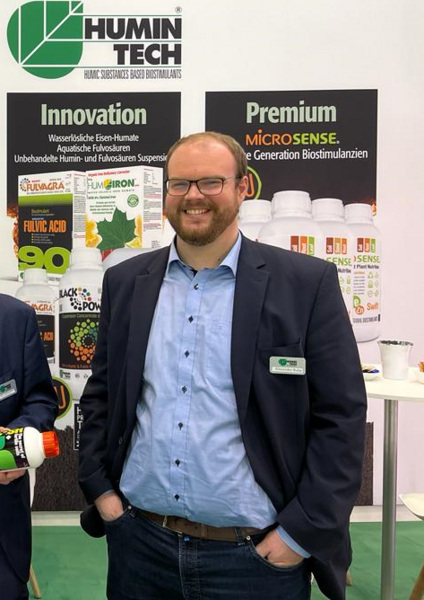 "PAYING ATTENTION TO THE SOIL SECURES YIELDS – EVEN FOR 8 BILLION PEOPLE"

Agricultural scientist Alexander Rube has been with Humintech since June, 2022. As the assistant to the management he is responsible for marketing coordination as well as planning and execution of trade fairs, meetings and press conferences. Furthermore, he supports the update of the internal company structure as well as processes of product approvals in Germany and Europe.
Major challenges
"The agricultural industry is just incredibly vast and touches on the major topics that affect us today. Growing world population, climate change, environmental protection – agriculture has a big impact on how these questions can be answered in the future."
He came to agriculture rather by chance – for the desired medical studies he could already work out credits via the study of agricultural sciences, which would be credited after the waiting semesters. But the agricultural sector was much more exciting than he thought. After various internships on farms, he ultimately stuck with it.
Only diversity leads out of the impasse
"We need to pay closer attention to the soil, be open to innovation; understand that the complex issue of food security can only be solved through diversity in management. Diversity in the field – more different crops, more intercropping, multi-use fields like agroforestry systems – and below ground – more microorganisms, more humus."
Born in the Börde region of Hildesheim, Alexander Rube also stayed in the south of Lower Saxony for his studies in agricultural sciences, Master "Agribusiness", and subsequent employment in the field service of a fertilizer manufacturer. His move for the job at Humintech was therefore very convenient for him. "The region in the southwest of Düsseldorf was my favorite," he says happily.
Every business is different
In addition to the internal activities at Humintech, he is present at the German trade fairs and also answers the questions of customers and interested parties from his desk. "Mostly, these are about application questions. Every farm is unique with its soils, crops, processes and machines. In eastern Germany, for example, farms are much larger than in the west. They have larger machines, and structures are designed for maximum efficiency. Products that work well elsewhere don't necessarily do so on their farms. That's why we always give individual advice."
Which product does he himself find particularly interesting? "Humicraft," he answers directly. He already has a few tests in mind for the running year. The combination product of leonardite, brown algae and amino acids promises to be particularly versatile – and diversity is precisely what Alexander Rube likes so much about agriculture.