HUMINTECH AT GALABAU 2022 IN NUREMBERG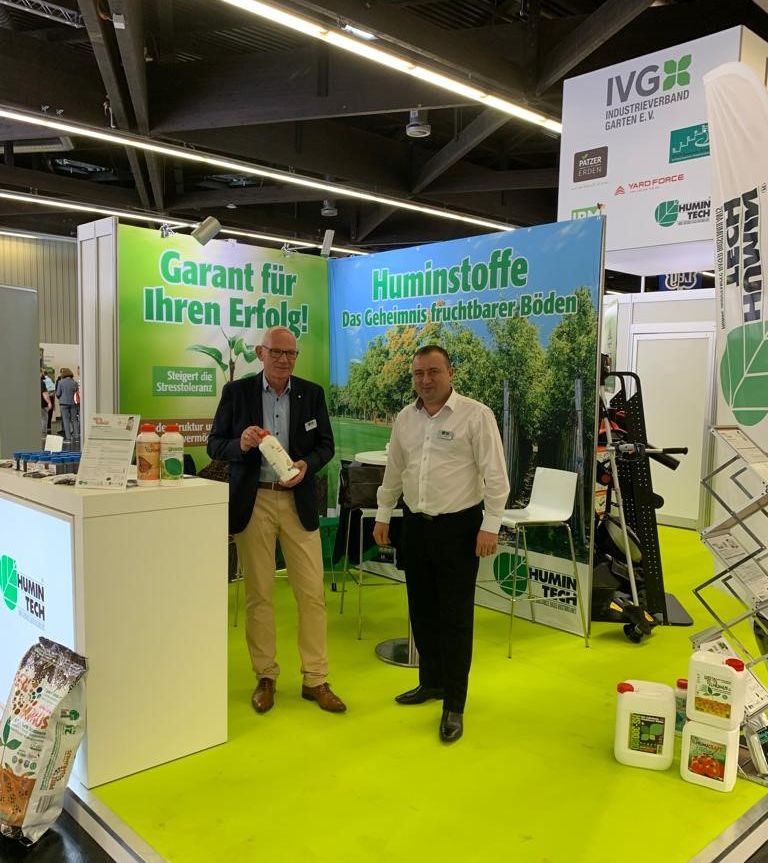 Greetings from Nuremberg!
HUMINTECH's area Manager for Western Europe Mr. Volker Gerdelmann and Technical Manager Mr. Mihail Brinza,
are awaiting you at Germany's leading trade fair for green design, which has opened its doors (14 - 17 September 2022) in Nuremberg, Germany.
The GaLaBau has taken place since 1974 and is the leading European trade fair for gardening, landscaping and greendesign. The GaLaBau offers a valuable programme with highlights such as Tree Care LIVE, Playground and several other events.
We're looking forward to your visit at our stand no. 4/4-413.