Direct marketing: Online shop and box scheme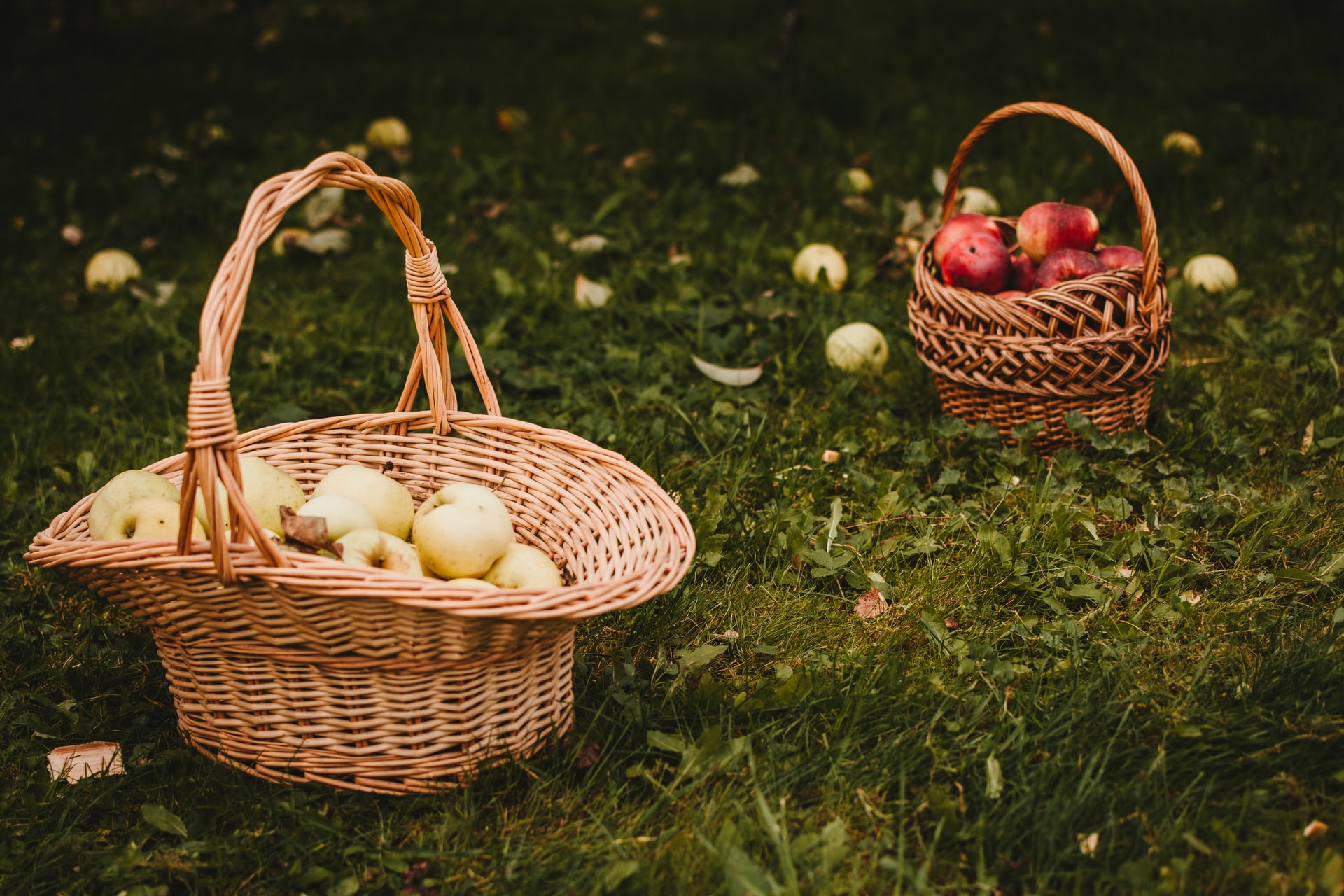 Direct marketing: Online shop and box scheme
Box scheme and online shop provide planning security and fair prices
There are many good reasons for farms to rely on a second pillar in direct marketing – overproduction, price wars and the distance between producers and consumers bring pressure and imponderables that farmers can counter with more economic self-determination. The box scheme offers a good introduction.
How does a box scheme work?
Farms that start with direct marketing usually supply their customers with vegetable or fruit boxes from their own production on a weekly basis. The advantage is that the customers take out a subscription over a certain period of time, which gives the company financial planning security and a purchase guarantee for its products. Through direct contact with the customers, farmers receive appreciation for their work and find out about the wishes of the customers.
Is a standard box of own products enough to ensure economic sustainability?
Depending on how great the farm's ambitions are or how extensive the demand is, it may sooner or later make sense to expand and/or differentiate the offer of the subscription box. Special boxes for families, couples and single households often extend the range of products on offer. Further processed products or products from other farms in the region also increase the attractiveness of the box for consumers. Bakery products, dairy products as well as meat and sausage products are suitable options here.
Information is everything – spread your service wherever you can
Your customers want to be regularly informed about what is on offer and about the work on the farm. This binds them to your farm in the long term and gives you more planning security. It is therefore important to enclose a flyer for the coming week with every box delivered. It is also advisable to send a regular newsletter.
You will reach a particularly large number of customers with an interesting website. Initially this will serve primarily as an information platform. In the long term, it makes sense to integrate an online ordering function or a complete shop system. In this way, customers can select and order specific goods. If you offer a variety of ways to order, from telephone to fax and e-mail, you will reach most customers.
It is worthwhile to use existing platforms and network
n order to be visible on the Internet, a few things have to be considered: Search engines like Google must be able to find and process your texts well if customers are looking for them. It is worthwhile to consult an agency or experienced freelancers. It is also helpful to use existing platforms – just search for "box schemes near me" and you will find a few. On these sites, customers search for offers in their postcode area. Most platforms provide initial information about the companies and then refer to the respective websites.
Personal contact is important
The suppliers of the subscript boxes are the figurehead of the company. They establish personal contact with the customers and are the first ones to be addressed with questions on the products and the farm. Social media such as Facebook, Instagram etc. can also be used to keep in touch with consumers.
Authentic insights
It is worthwhile to consistently post photos of the work, the harvest success, the desire for seasonal vegetables, the birth of a calf and so on. This gives a face to the products. The fact that people know where their food comes from is exactly what distinguishes direct food purchases from anonymous supermarkets. Only through direct marketing do the food products gain a regional identity and the customers get a chance to develop a sense for the high value of your food products.
More knowledge, ideas and positions on future-proof agriculture can be found in our blog.
Comments
29.06.2021
| Mark Adim :
Nice information about online marketing .Your post information helpful for us. Thanks for shearing us . Keep shearing more information for our help.

Write comment