Humintech distinguished innovator of the year 2017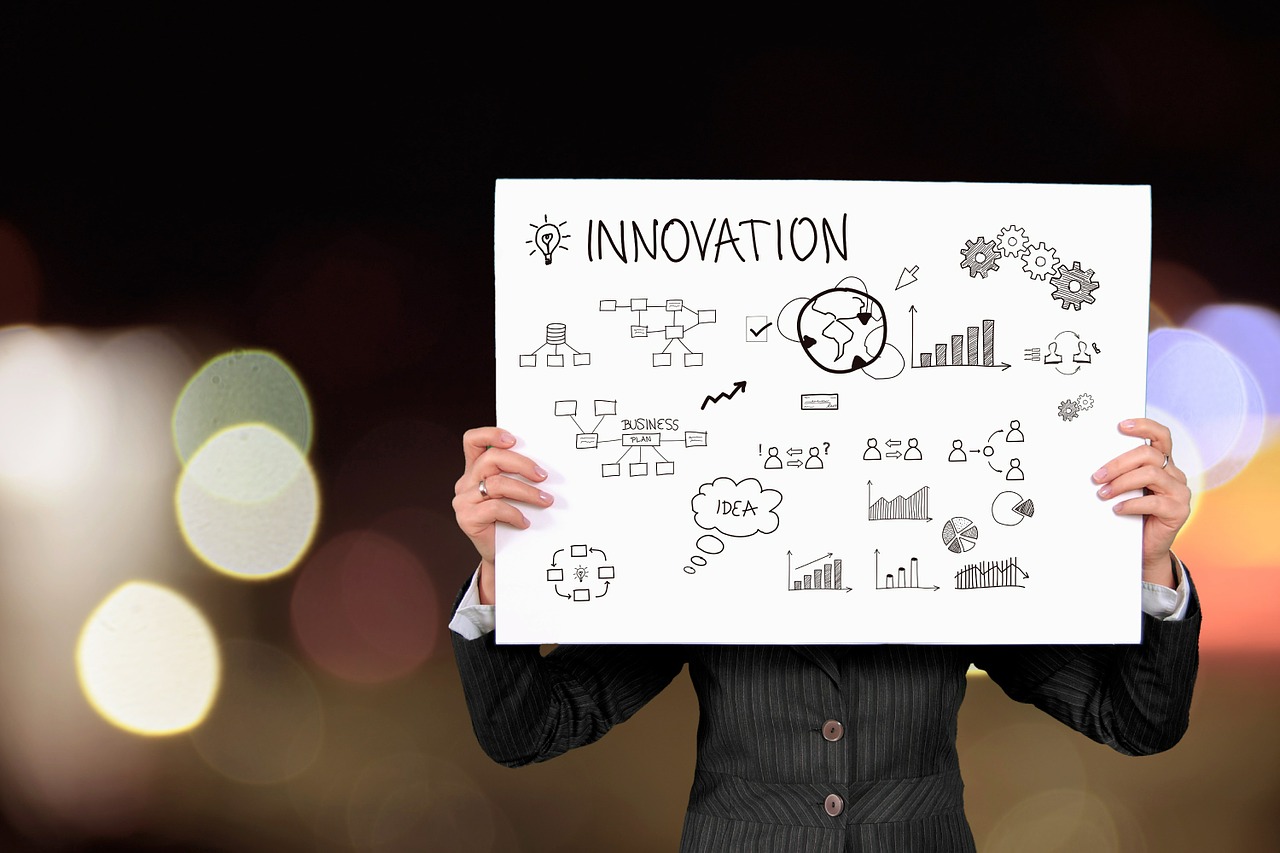 For the second time in succession, German economy magazine brand eins Wissen and statistics portal Statista have looked about for Germany's most innovative companies. About 400 corporations have made it to the leaderboard this year, among them Humintech GmbH.
The top innovators were determined in what is Germany's largest expert survey of its kind. The ranking is based on the assessment of 2,000 representatives of innovation-award-winning companies, 250 experts of the Berlin institute for innovation and technology as well as 20,000 leaders and employees from Statista's expert panel.
The awarded corporations are trailblazers when it comes to intelligently developing and optimizing groundbreaking products, processes and services. Humintech for example is a renowned pioneer in the material, CO2-neutral use of brown coal, from which the company is manufacturing eco-friendly soil conditioners and other sustainable products for various uses.