PERLHUMUS fake spotted in Iran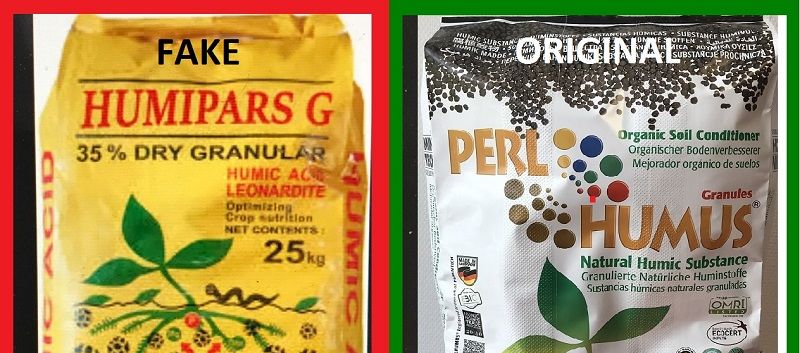 A counterfeit of our top product PERLHUMUS has been spotted in Iran recently. HUMINTECH is not associated to this product in any way and will take legal measures to stop the scam. We repudiate the misuse of our corporate design in the strongest terms.
If you become aware of a fake HUMINTECH product, please don't hesitate to contact us at info@humintech.com. Thank you.