Saudi Agriculture – HUMINTECH at the Middle East's largest agricultural trade fair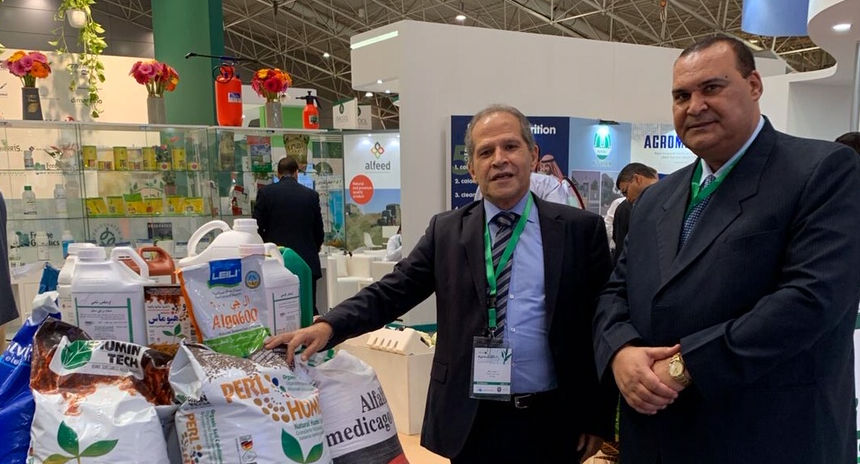 Today marks the end of the largest annual meeting of the Middle East's agricultural industry: For the 38th time, Saudi Agriculture in Riyadh gave decision-makers from business, industry and administration the opportunity to present their services and products, network and find out about innovations in the market. The Middle East's largest agricultural trade fair focuses on new technical processes and machinery, as well as political and social development of importance to the sector.
For HUMINTECH, Technical and Sales Manager Dr. Yasser Dergham was at the trade show to present improved products and new research results of the company. The organic trace element fertilizer FULVITAL®, for example, is based on water-soluble fulvic acids and is particularly suitable for use in modern hydroponic cultivation systems in addition to classic soil applications. Its use not only supplies the plant with trace elements, but also increases substrate fertility and fertilizer utilization.
We would like to thank all visitors and discussion partners for the pleasant and informative discussions!
You can find out more about our agricultural products here.