OxiHumin – manufacturing leonardite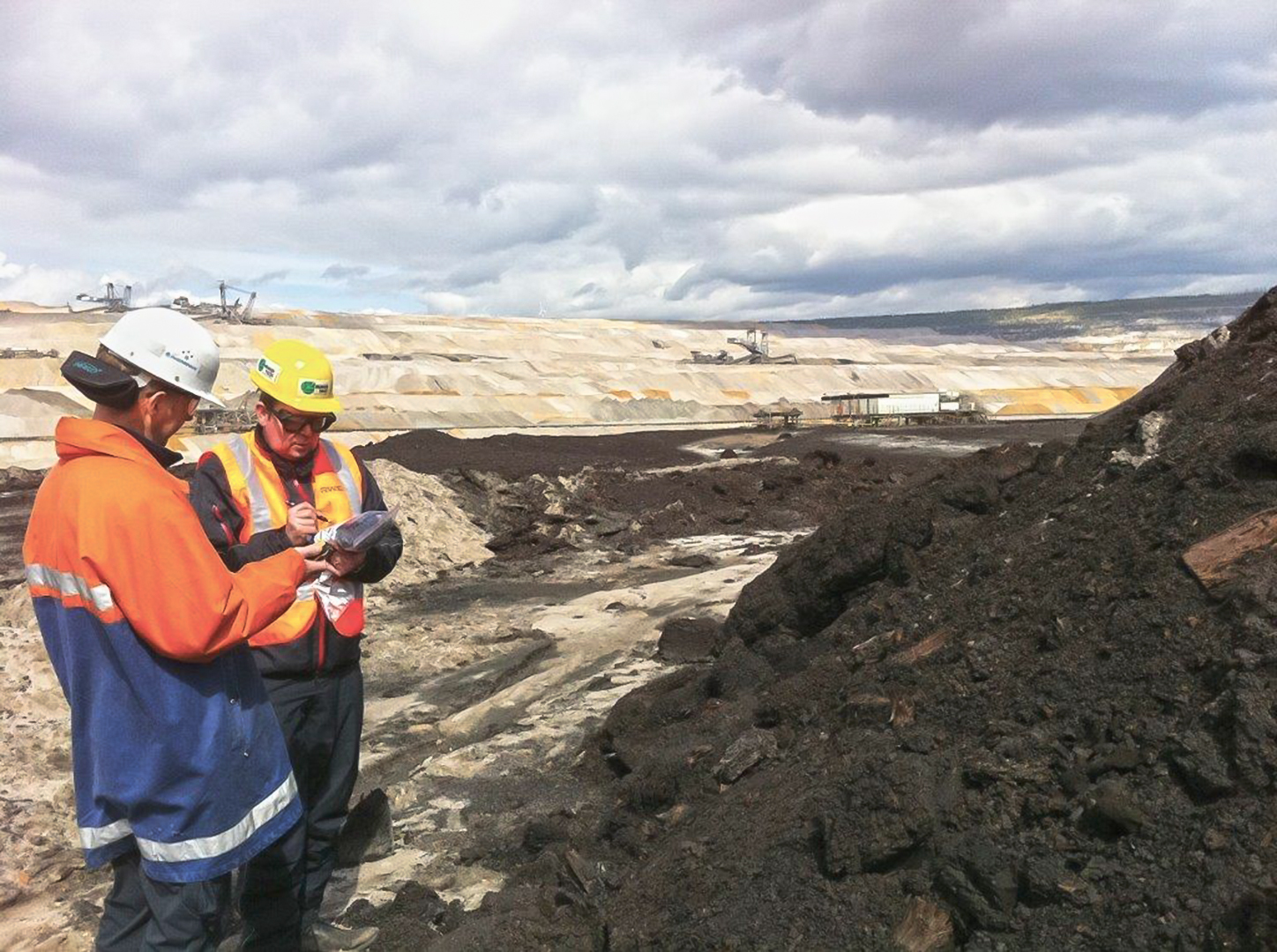 Fraunhofer UMSICHT institute and HUMINTECH GmbH are research partners in a project called OxiHumin. Regionally available lignite or byproducts of briquet manufacture are materially used and harnessed for the manufacture of humic substances-based products.

What makes the project so innovative is that brown coal / lignite with a relatively low humic acid content are mixed with microorganisms. By this, the coal is biochemically oxidized, e.g. to amend its applicability as a soil additive. The project is funded by the European Union and the state of North Rhine-Westphalia.