Humintech at China's biggest horticultural fair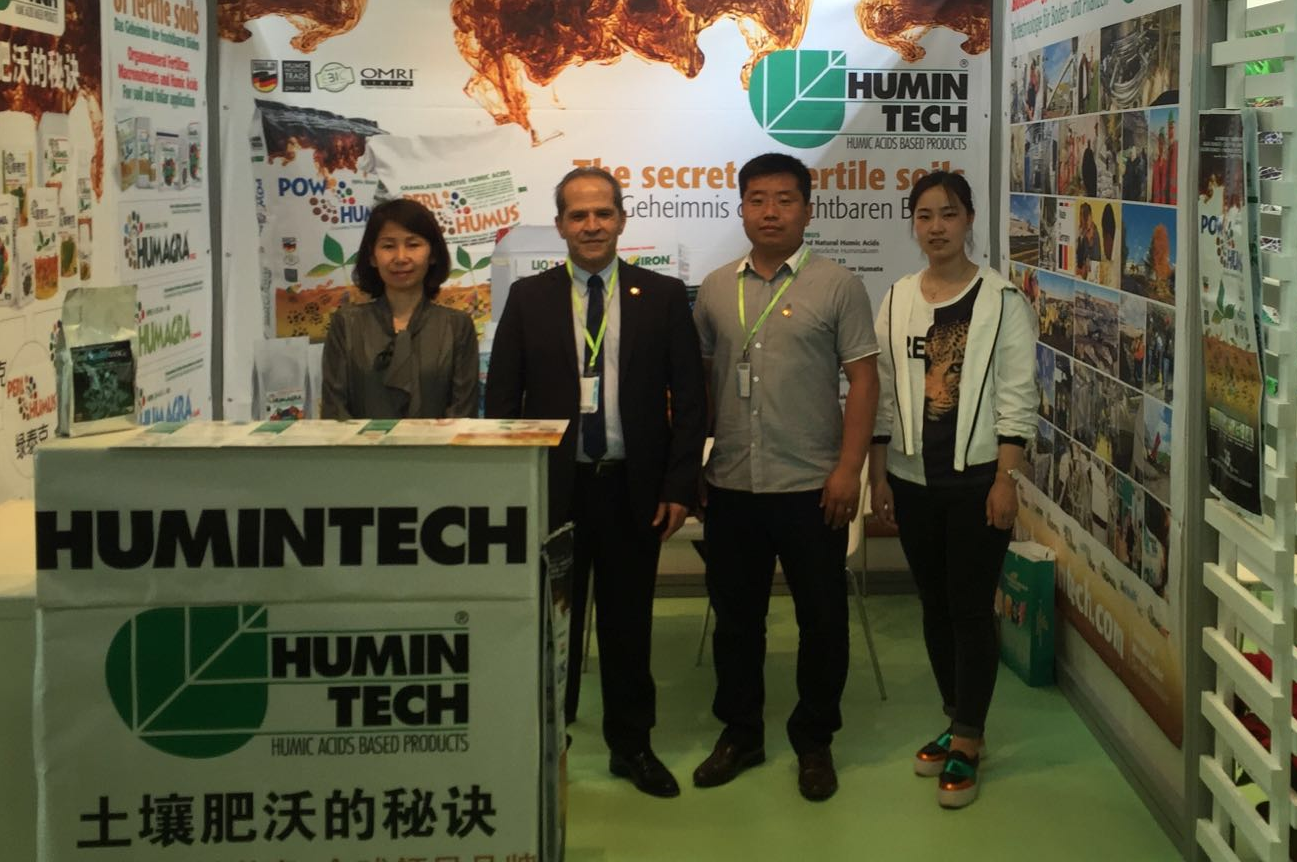 The race is on at HORTIFLOREXPO, China's biggest professional fair for the horticultural industry.
Humintech's Technical and Sales Manager Dr Yasser Dergham is on site in Peking since yesterday to supervise the company's exhibition stand.
In 2016 HORTIFLOREXPO is taking place for the 18th time, this year's slogan being "Rising Economy, Your Opportunity". More than 20,000 visitors from over 50 countries are awaited to attend the fair during its three exhibition days.