New ways to old soil fertility at German Peat and Humus Day 2019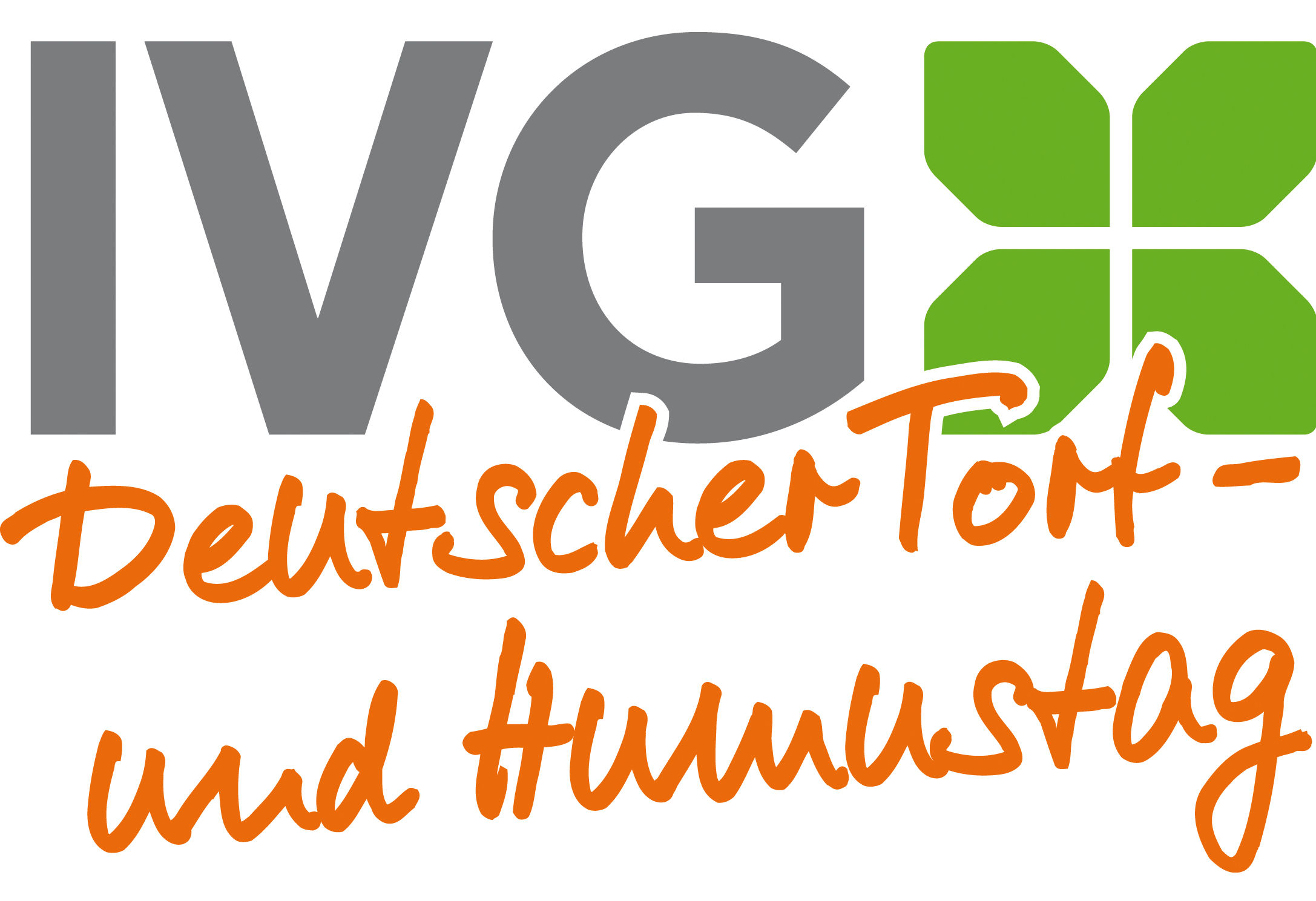 Last week, the German Peat and Humus Day took place in Lower Saxony – accompanied by the most important network meeting of the German substrate branch. Representatives from industry and trade met in Bad Zwischenahn to exchange ideas, network and make themselves familiar with current opportunities and risks in the industry. For HUMINTECH, Volker Gerdelmann, sales manager for Europe, was on site. In his luggage he carried lots of new knowledge about the use of humic acid-based biostimulants in soil management.
Even though the Humus Day is a specialist conference, the topic concerns everyone. The humus balance of cultivated soils is in decline worldwide and innovators like HUMINTECH are needed to maintain the fertility of our soils with sustainable, environmentally friendly methods.
The German Peat and Humus Day is an event of the Industrial Gardening Association IVG.