Learning Resources for Regenerative Agriculture – in Europe and Worldwide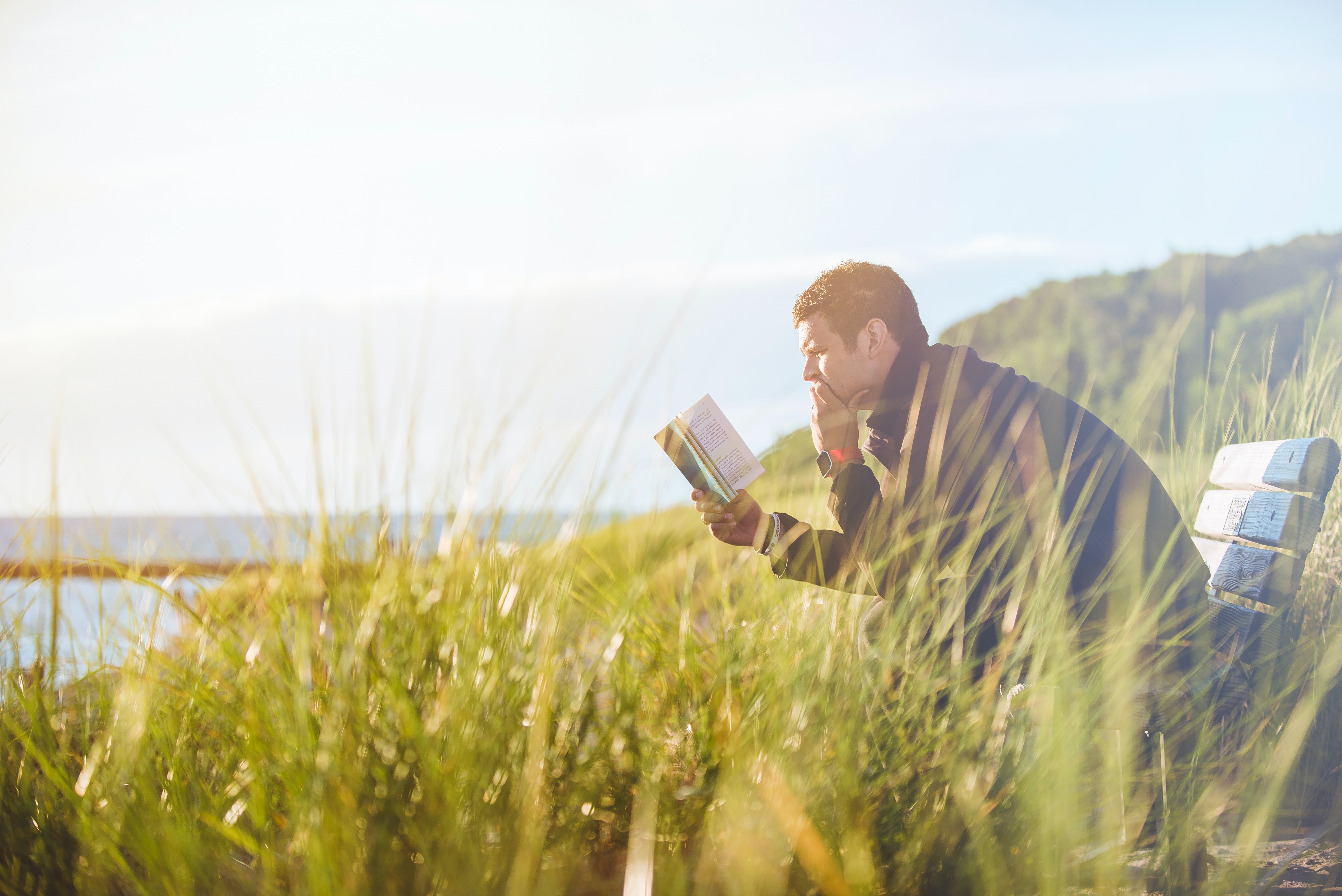 A recent study of regenerative farms found not only that those farms had healthier soils with higher carbon content – so-called CO2 sinks – but that the food produced also contained more nutrients and phytochemicals on average. In particular, the contents of magnesium, calcium, potassium and zinc, as well as vitamins such as B1, B12, C, E and K and others, were significantly higher than in conventionally produced food.
We dedicate this article to where beginning and practicing farmers can find low-cost or no-cost resources on regenerative agriculture that integrate well into everyday life. This overview includes not only content on regenerative practices, but also financing farm setup or conversion, and farm management.
Pay what you can
Investing in Regenerative Agriculture has released a 17-part series of short videos dedicated to where money put into the conversion to regenerative practices can make the most difference.
Cost: The user decides how much he can and wants to pay for the course
https://investinginregenerativeagriculture.com/course/
Under 100 dollars
The Soil Learning Center has 14 different courses to choose from, some of which are quite specific, for example on composting or a 21-day soil challenge. But there are also general and very comprehensive courses, for example on how to analyze soil activity on your own using a microscope or how to design a permaculture farm. The courses include videos, material to print out and are completed with a certificate.
Cost: from 97 USD
https://soillearningcenter.com/product-category/featured-courses/
Hybrid offers
For those who prefer to learn from a community, the Climate Farmers Community in Europe is the place to be: exchanges, mentors, panel discussions with luminaries in regenerative agriculture, and a network to stay informed about workshops in the field.
https://www.climatefarmers.org/
On site
Hand on heart, practical seminars are always the best choice, if possible. Real soil, real machines, real people. And fortunately, there are regular events for this on all continents. Who knows what the search query "regenerative agriculture + residence/area + workshop" will reveal – perhaps your program for the free weekend in October, just a short sunrise drive away?
Specialized in the use of biostimulants
Humintech also trains around the world every year. Company visits, workshops, lectures and seminars in Asia, Europe or Latin America have been part of our trademark customer service for many years. We are regularly on site at trade fairs and technical conferences in North Africa and the Arabic-speaking world, and in many places through Brazil and Germany to Thailand.
www.humintech.com/agriculture/sales-team
Holistic farm management training
One of the best online resources is certainly Richard Perkins' Masterclass, which takes place only once a year in the winter, but is an intensive eight weeks with over 80 hours of study material, plus weekly Q&A sessions with Perkins himself and ongoing support from his team of mentors. Those who attend the Masterclass receive lifetime access to the extensive financing materials and learning videos, as well as hands-on training. The Masterclass cost around €2,500 in winter 2022. Those who want a glimpse of the content start with Perkin's two-kilogram "Regenerative Agriculture" compendium – 742 pages for about €80.
The best at the end
"In particular, soil health appears to influence the levels of phytochemicals in plants," the study authors write, "suggesting that regenerative agriculture systems may increase the levels of compounds in the diet that are known to reduce the risk of several chronic diseases."
https://www.foodnavigator.com/Article/2022/03/18/Study-reveals-nutritional-benefits-of-regenerative-agriculture-crops

What are you waiting for?